Former Australian junior surf star Ellie-Jean Coffey recently opened a can of worms, while speaking about what pushed her to quit the industry.
"At first I thought and believed I was the luckiest girl in the world to be living such a life, and not long after that, the darker side of the surfing industry soon revealed itself to me, and it was terrifying," said Coffey during a recent interview, reminiscing about the lucrative offers that began to pour in by sponsors who offered to fly her around the world to take part in events, during her heydays.
While Coffey experienced massive success as early as 14, her journey forward was reportedly nothing short of monstrous.
"The abuse, both mentally and physically, I endured during my teenage years far away from home with adults in positions of power has haunted me my whole life. It was a pretty horrible time in my life. I think people in positions of power tend to abuse that power, and I was only a young girl, and it's taken me a long time to recover," she added.
Coffey, who's eternally grateful to have healed from one of the darkest phases of her life, believes that extensive therapy helped.
"As much as I loved surfing, I just completely broke down. I couldn't continue with all the abuse; it almost drove me to suicide, and I was lucky to go get that therapy and recover from it. And I know a lot of girls in the industry who have a very similar story," she said.
Coffey is also glad that she marshaled the efforts to address the uncomfortable truths about the industry during the #MeToo movement.
"I really don't feel that anyone's come forward and really highlighted the things about the surfing industry. It goes back decades, this misogyny and male-dominated industry -- it's really toxic. The managers and the people in positions of power really abuse that to, not just me, but a lot of girls," she added.
Coffey discontinued from competing in any of the leagues in 2017. She currently runs a personal website where subscribers can avail exclusive adult content and interact with her, on a paid subscription basis. Unperturbed by the adult entertainer tag, Coffey feels the move is something that she's personally proud of as it has empowered her to motivate other women to not restrict themselves from doing what they really like.
"I finally feel as though I can express myself freely without the worry of what other people think," Coffey said in a recent interview. "I really feel this is a movement, and I couldn't be happier," she added.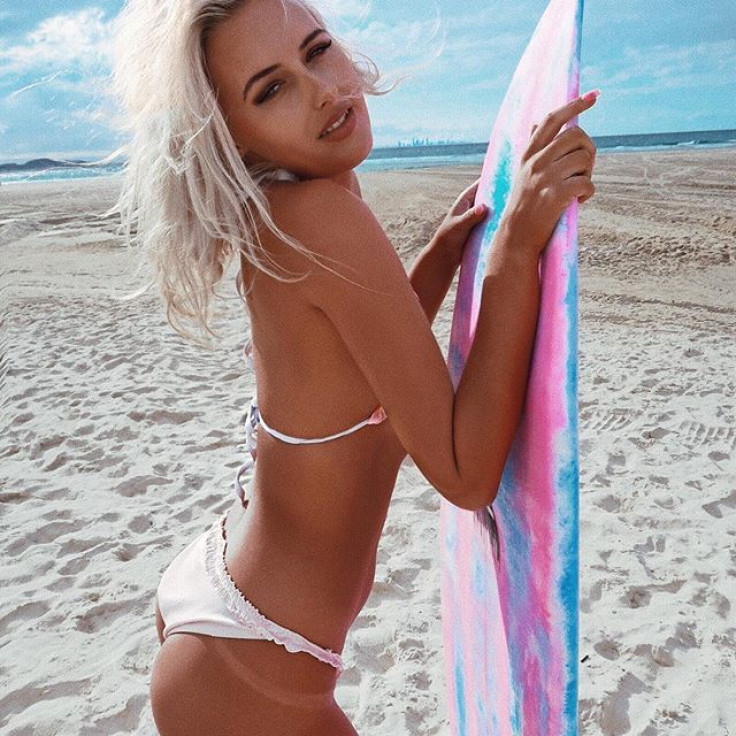 © 2023 Latin Times. All rights reserved. Do not reproduce without permission.