Wesley Barnes, a distraught American traveler's scathing review about a stay in Thailand has boomeranged with ghastly repercussions. As per a report on "The Telegraph," Barnes faces up to two years behind bars for allegedly tarnishing the reputation of the Sea View Resort on Koh Chang island. Barnes was temporarily placed under police custody and returned to Koh Chang, upon detainment before being released on bail.
"The Sea View Resort owner filed a complaint that the defendant had posted unfair reviews on his hotel on the TripAdvisor website," said Koh Chang Police Colonel Thanapon Taemsara to the Agence Frances-Presse, as per recent reports.
Barnes made his disappointment clear as he reviewed the resort on multiple platforms, and accused the hotel of "Modern-day slavery." He lambasted the hostile staffers for their lack of co-operation during his stay at the hotel, claiming that they often acted like "they don't want anyone here".
The hotel had to resort to legal help to curtail Barnes from posting further reviews of condescending nature. "We chose to file a complaint to serve as a deterrent, as we understood he may continue to write negative reviews week after week for the foreseeable future," said the hotel's management. In their defense, the team accused Barnes of picking up ugly altercations after being confronted for the non-payment of the corkage fee for booze.
Barnes is yet to share his side of the story after the developments paced up as per the AFP. The story, albeit alarming, isn't uncommon in Thailand. The Southeast Asian country's infamous anti-defamation laws have amassed severe flak in the past by travelers and human rights groups alike.
While the trial is on, serious consequences await if Barnes is proven guilty by the court. The employee of Thailand might have to shell out 200,000 baht (£4,965) as a fine in addition to imprisonment for up to two years.
Not too long ago in December 2019, Thai journalist Suchanee Cloitre met with a similar fate and was reprimanded to two years behind bars for criticizing a chicken farm on the popular social-networking platform Twitter. Her post revealed a legal dispute over working conditions at the Thammakaset farm.
"I'm shocked and did not think the sentence would be so harsh," said Cloitre told Reuters, as per a report, upon hearing the sentencing.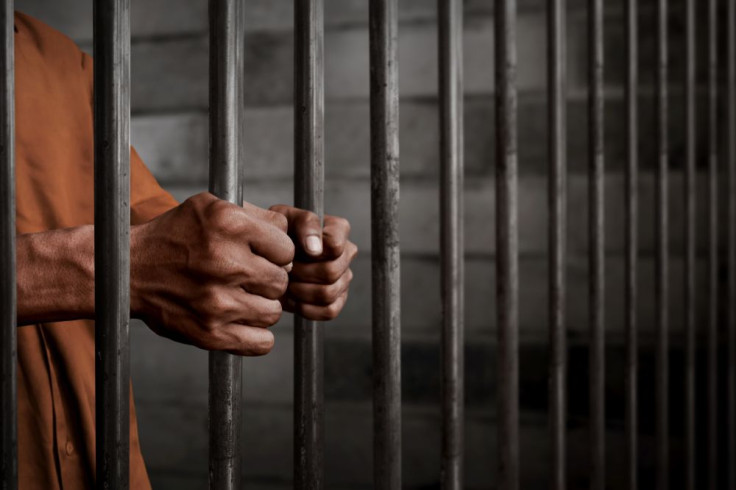 © 2023 Latin Times. All rights reserved. Do not reproduce without permission.