Caitlyn Jenner recently opened up about her mental illness. The former Olympian revealed that she struggled a lot before transitioning from man to woman.
While participating in the panel discussion on "Mental Health in Popular Storytelling," Jenner said that she was unable to talk about her sexual identity and was forced to deal with it on her own. In his generation, transitioning was considered taboo. In fact, not many people are aware that it even exists.
"For six years one time, I kind of put myself away in my house because I didn't feel like I fit in anywhere. And I said, 'Am I going to sit out here and rot? Or am I going to live my life authentically?'" she said.
According to the NHS, the first sign that a person is struggling with his mental health is depression. If a person's low mood lasts two weeks or more, it could be a sign that the person is suffering from depression.
Meanwhile, Jenner is starring in the new season of "I'm A Celebrity… Get Me Out of Here." It is possible that she will be talking more about her mental illness in the upcoming episodes.
Jenner's mom, Esther, revealed that even though she supports her daughter's stint on the show, she has no plans to watch her on television. And it's not only because the Australian show isn't available in the United States.
During Esther's interview with Daily Mail, she said that she doesn't want to see her daughter struggling or having a hard time. But the doting mom is confident that Jenner could win it all.
The only thing that she's hoping for is for the other celebrities to respect Jenner and the fact that she's transgender. Esther said that her daughter's co-stars need to realize that Jenner didn't choose to be a transgender because it's a condition that she's had even while she's still in her womb.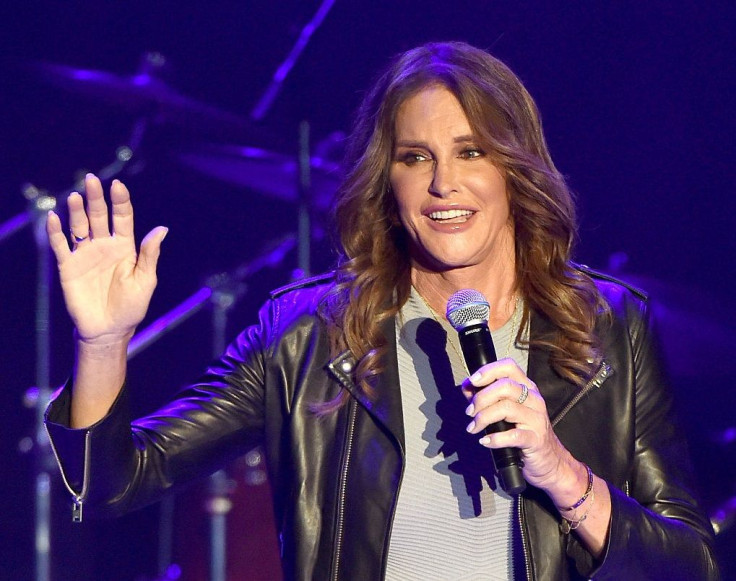 © 2023 Latin Times. All rights reserved. Do not reproduce without permission.