Caitlyn Jenner committed a huge blunder on Kylie Jenner's 22nd birthday. The Kylie Cosmetics CEO was born on Aug. 10, 1997.
On her Instagram account, Caitlyn uploaded a sweet greeting for her daughter to commemorate her special day. But instead of sharing a photo of a young Kylie, she ended up uploading a photo of Kendall.
"Life was so simple back then, but life is so good today," she wrote. "Happy Birthday to my little baby @kyliejenner," she added.
In the snap, Kendall is resting her head on her dad's shoulder. She is also smiling from ear to ear while holding a black rope. There is no denying the fact that Kendall and Kylie looked so much alike when they were kids, but eagle-eyed fans still crucified Caitlyn for her mistake.
One of them said that it's quite shocking for a dad to not know which daughter is which. Shortly after the backlash, Caitlyn deleted the photo and replaced it with a throwback photo of himself with his two daughters.
In the snap, Kendall is standing behind her dad, while Kylie is standing in front of Caitlyn. The picture proved how similar Kendall and Kylie really looked when they were kids.
Caitlyn also uploaded a second photo featuring Kendall, Kylie, Kris Jenner and himself. The snap was taken during one of Kylie's birthday celebrations over a decade ago.
After transitioning in 2015, Caitlyn and Kylie maintained a wonderful relationship with each other. In fact, in her coming-out video, clips of Kendall and Kylie reacting to how their dad looked after transitioning were shown.
During a recent interview, Caitlyn also declared how proud she is of her two daughters. "You know, when you go through something like this, you always hope for the best, and it could not have been any better," she told "Good Morning America."
"My kids have been absolutely great. Now, you're certainly closer with some than you are with the others. But that's always in a relationship," she added.
Caitlyn also admitted during the same interview how she sometimes wonders why she's unable to spend much time with her children. But she also reminds herself that she raised smart entrepreneurs who are always on the go.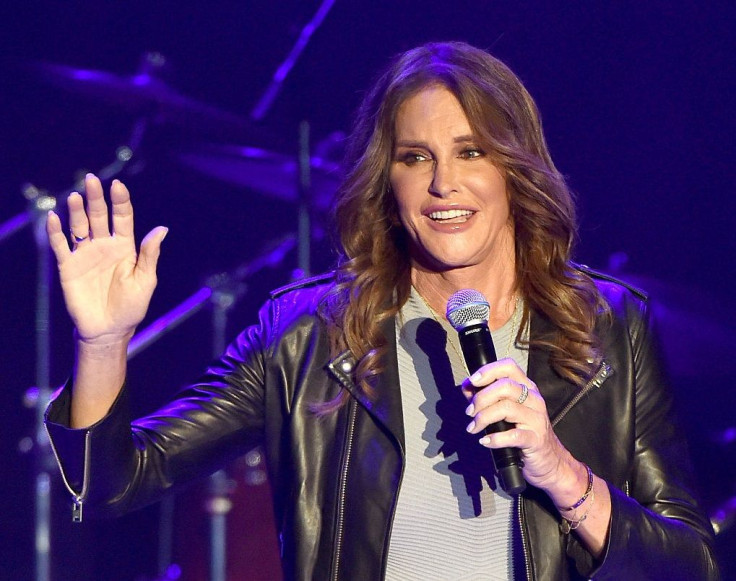 © 2023 Latin Times. All rights reserved. Do not reproduce without permission.