Skin cancer is a rampant health disease and one of the most common cancers around the world. Non-melanoma skin cancer nearly affects 100,000 individuals in the U.S, every year, and Caitlyn Jenner is doing her bit to warn fans from contracting the lethal health condition.
The American TV star revealed that she had a cancerous basal cell carcinoma removed—a type of cancer that grows on areas of the skin that receive excessive sun exposure. "I recently had to get some sun damage removed from my nose. PSA - always wear your sunblock," said Jenner, urging fans to reduce stepping out in the sun between 11 am to 3 pm. Non-melanoma skin cancer is a rare cancer that develops in the upper layer of skin. Caitlyn made the announcement on Instagram to her fans. She cautioned them to use a sunscreen, and keep their skin covered when in sun. The risk can be majorly avoided by exercising caution while out in the sun.
Since prevention is better than cure; health experts advise young adults to take extra care before it's too late. The initial signs of non-melanoma skin cancer entail the appearance of a lump or discolored patches on the skin. The condition continues to grow over a period of time, often with irreversible effects. This is termed as cancer or a tumor. Usually, the lumps are red and firm. But, in some cases, they turn into ulcers, while cancerous patches are usually flat and scaly.
Caitlyn Jenner made headlines when she opened up about her sexuality and came out as a trans woman. Her claim to fame, however, happens to be her appearance on the hugely popular TV series, "Keeping Up with The Kardashians." The family had featured on the show.
Caitlyn was married to Kris Jenner for 24 years before they decided to part ways. The Kardashians don't seem to have the best of luck when it comes to love and relationships. At present, only Kim seems to have a successful marriage. Kylie, Kourtney, and Khloe have all split from their respective partners and will be maneuvering the challenging path of co-parenting their kids with their ex-husbands.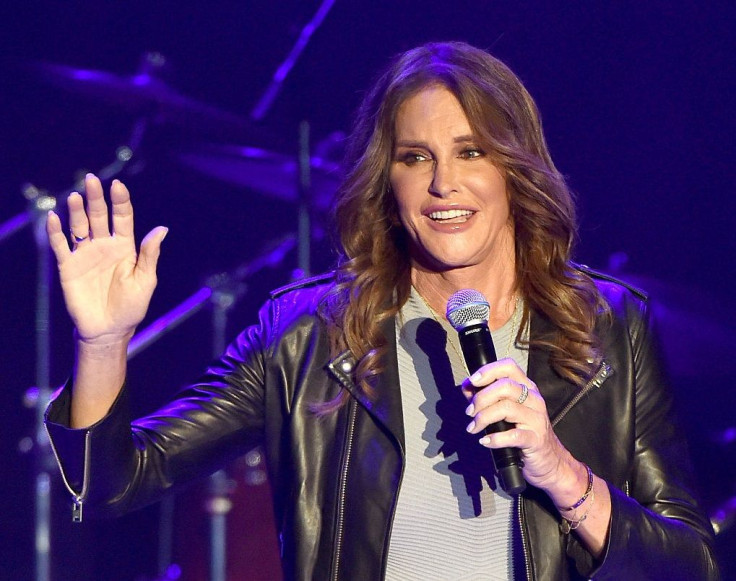 © 2023 Latin Times. All rights reserved. Do not reproduce without permission.