Camila Cabello and Shawn Mendes started dating only recently, but the two apparently fell for each other back in 2015. The singer revealed in a recent interview that she and Mendes couldn't move ahead because of work pressures back then, so they were left with the "awkward" feelings of love.
In a recent interview with Rolling Stone, Cabello revealed that the first time she bonded with Mendes as "more than a friend" was when they collaborated for "I Know What You Did Last Summer." She believes that even her boyfriend had feelings for her back then, but nothing happened because they were both very young and were dealing with the pressures of their careers.
"It was this awkward thing where we both liked each other, but we weren't together," Cabello said. The singer added that both she and Mendes didn't know what to do about their feelings that they were repressing at that time.
That feelings of love lingered, and Cabello said that she felt that romantic connection again when she started working with Mendes. "For me, it just brought it back," she said.
Cabello and Mendes were spotted on dates in public after they dropped the song "Señorita" earlier this year. After the release of the song, Cabello also confirmed that she had broken up with her then boyfriend Matthew Hussey.
The song "Señorita" is very sultry that left little doubt in the minds of the fans about the relationship of the two celebrities. The song contains lyrics like "You say we're just friends / But friends don't know the way you taste," US Weekly reported.
While Cabello and Mendes were spotted on dates many times, the one that caught everyone's attention was back in July when pictures of them kissing in the ocean in Miami surfaced online. The relationship has been growing stronger by the day since then.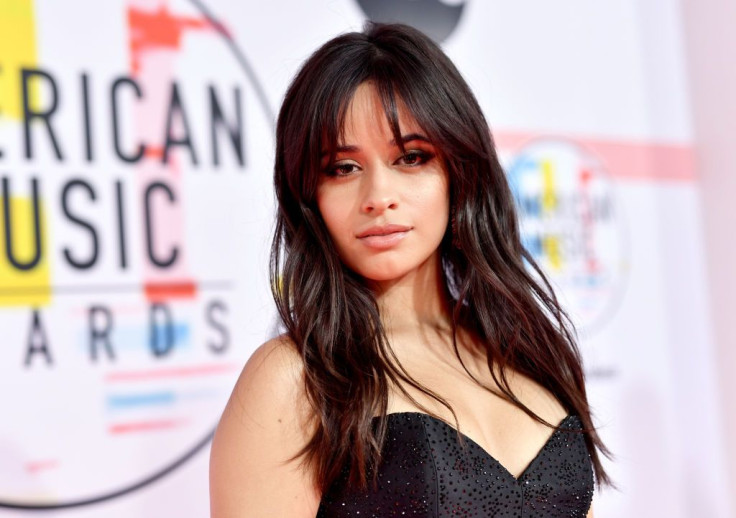 © 2023 Latin Times. All rights reserved. Do not reproduce without permission.