Camilla, Duchess of Cornwall, born Camilla Rosemary Shand, is free to use the royal surname Mountbatten-Windsor. The controversies regarding how the Mountbatten-Windsor surname came to be are herein revealed.
As a royal rule, descendants of the Queen royal without the HRH or His or Her Royal Highness can use the royal surname Mountbatten-Windsor. A senior royal like Camilla Parker-Bowles may opt to use the surname.
Mountbatten-Windsor, however, has a conflicting origin. It all began when Queen Elizabeth married Prince Philip in 1947. Love came with sacrifices as Prince Philip, in order to marry the Queen, had to drop his Greek and Danish royal titles.
What remained from Prince Philip picked his ascendants' surname, Mountbatten, which was originated from his mother's side of the family. As a British subject, the prince is called Philip Mountbatten.
Upon marrying Queen Elizabeth, Prince Philip had no more use for the surname as he would be officially titled His Royal Highness, which is the highest rank. But if a surname is needed, like for school or military purposes, the prince can still use his chosen surname.
An issue surfaced years ago where Prince Philip wanted the Queen to take Mountbatten as a surname rather than the royal surname House of Windsor. Prime Minister Winston Churchill at that time, however, advised the Queen to use Windsor instead of Mountbatten.
The decision distressed Prince Philip as he had no name to pass on to his children, to the point that he called himself "blood amoeba." The royal decision to use Windsor as a surname and shut down Prince Philip's proposal for a surname had upset him since 1952, to the point that, according to sources, he was mistreating the Queen.
In 1960, the Queen revisited Prince Philip's proposal to carry out his surname. An entry from then Prime Minister Harold Macmillan indicated that the Prime Minister was bothered about how brutal Prince Philip was acting toward the Queen with regard to the surname.
Before Prince Andrew was born in 1960, a compromise was made between the Queen and the Privy Council. It was agreed that Prince Philip and the Queen's descendants will hold the surname Mountbatten-Windsor.
The declaration in 1960 gives Her Royal Highness Camilla Parker-Bowles a right to use Prince Charles' surname, Mountbatten-Windsor, if there is a need for it. Prince William and Prince Harry used the surname Wales, from the title Prince of Wales, as inherited titles.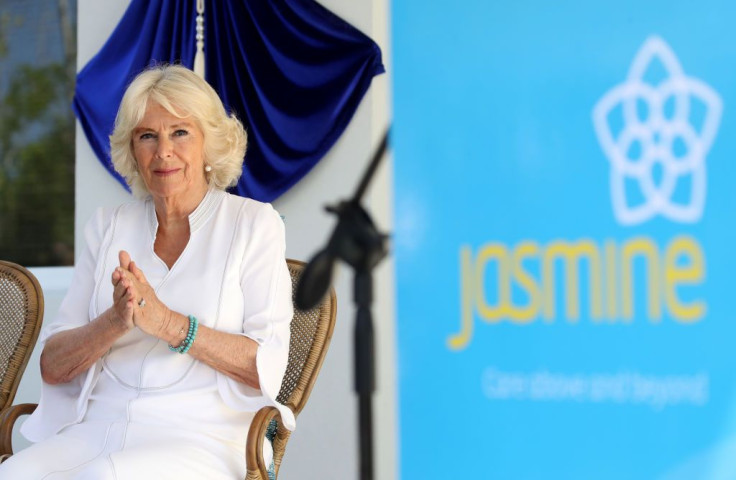 © 2023 Latin Times. All rights reserved. Do not reproduce without permission.