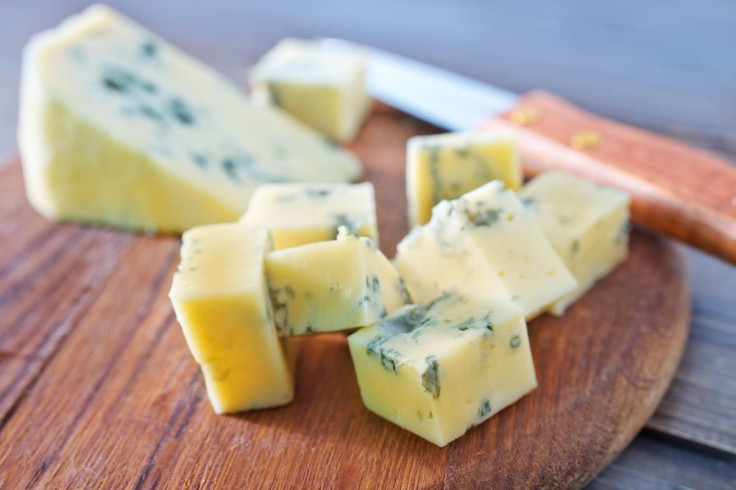 Diabetes is a significant public health concern in the Latino community, with data from the Centers for Disease Control and Prevention (CDC) disclosing that 38 percent of Hispanics have prediabetes. The CDC findings echo those of a national study on Latino health was released earlier this year by the National Institutes of Health, which found that Latinos are prone to develop Type 2 diabetes and 1 in 3 Latinos had pre-diabetes. The diabetes prevalence and trends were seen across the board despite national-origin differences amongst the population.
Now, a new study with over 26,000 subjects has made some interesting findings about the benefits of consuming high-fat dairy products. Specifically, the researchers at the Lund University Diabetes Center in Malmö, Sweden found that people who have 8 or more servings of high-fat dairy products a day are at a 23 percent lower risk of developing type 2 diabetes than their counterparts, who consume one or less servings a day.
"Our observations may contribute to clarifying previous findings regarding dietary fats and their food sources in relation to T2D," said Dr. Ulrika Ericson in a university release. "The decreased risk at high intakes of high- fat dairy products, but not of low-fat dairy products, indicate that dairy fat, at least partly, explains observed protective associations between dairy intake and T2D."
The researchers also found an inverse effect when people consumed a lot of meat, even if it is low-fat, as there was a strong correlation with an increased risk of type 2 diabetes.
"Meat intake was associated with increased risk of developing diabetes regardless of fat content," added Dr. Ericson. "Our findings suggest, that in contrast to animal fats in general, fats specific to dairy products may have a role in prevention of type 2 diabetes."
Earlier this year, a study -- published in the Journal of the American Medical Association (JAMA) -- has linked a gene variant prevalent in Latinos with a fivefold risk of type 2 diabetes. The findings of this study offer a possible explanation to why diabetes is so common within the Latino population.
The researchers behind the study took DNA samples from Latinos in the United States and Mexicans over the course of ten years -- nearly half of the subjects had type 2 diabetes and half did not. Of the subjects who had type 2 diabetes, the genetic variant was found in over 2 percent and only 0.36 percent of the subjects without type 2 diabetes.
"Further research is warranted to evaluate the clinical relevance of these findings," wrote Karol Estrada, from the Broad Institute of Harvard and MIT, and colleagues, in an institute news release in the JAMA study.
© 2023 Latin Times. All rights reserved. Do not reproduce without permission.