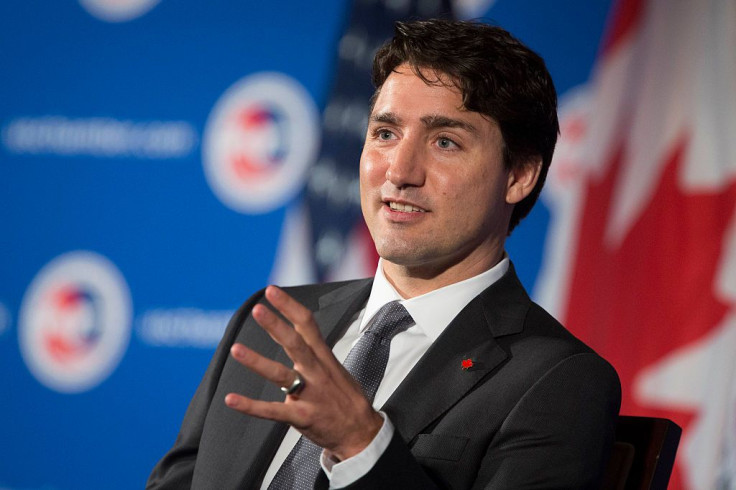 Canada has sent more armored vehicles to Haiti to assist in fighting criminal gangs from taking over the Caribbean nation. The Canadian foreign ministry said the Haitian National Police received the armored vehicles in the capital city of Port-au-Prince on Wednesday upon delivery by a Canadian military aircraft.
While attending the North American Leaders' Summit in Mexico, Canada's Prime Minister Justin Trudeau said that although the sanctions and aid are making a difference, Canada is working with other nations on contingency plans and responses should the situation in Haiti deteriorate. Both Canada and the United States provided tactical and armored vehicles on top of supplies in October, after Haiti pleaded with the international community to send a specialized armed force to help deal with the onslaught of gang violence that has now steeped the country in a humanitarian crisis, Al Jazeera reported.
Foreign Affairs Minister Melanie Joly and Defense Minister Anita Anand issued a statement saying the second batch of armored vehicles delivered was purchased by the Haitian government. The new shipment will help the National Police although they did not disclose which companies made the vehicles, how many were sent and how much they cost. A government official who spoke on condition of anonymity said they received three armored vehicles, two of which were the same make and model.
Canada is actively supporting Haiti with humanitarian aid as it attempts to convince Haitian leaders to form a political consensus. This agreement will enable its western allies to come up with the best plan to support Haiti so it can finally hold a credible election. While current sanctions have been issued on high-profile Haitians who allegedly fund gangs, Trudeau believed that empowering the Haitian National Police would be the most effective solution at the moment. The United States has backed up the Canadian government's efforts on the matter saying Canada is the ideal country to lead a military intervention in Haiti. However, Trudeau has not specified what Washington has in mind.
The situation in Haiti has turned for the worse after its 10 remaining Senators saw their terms come to a close on Tuesday. Observers fear a de facto dictatorship brewing under Haitian Prime Minister Ariel Henry who promised to restore the Supreme Court and a provisional electoral council that will set up proper elections. However, Henry did not provide any timeline for this.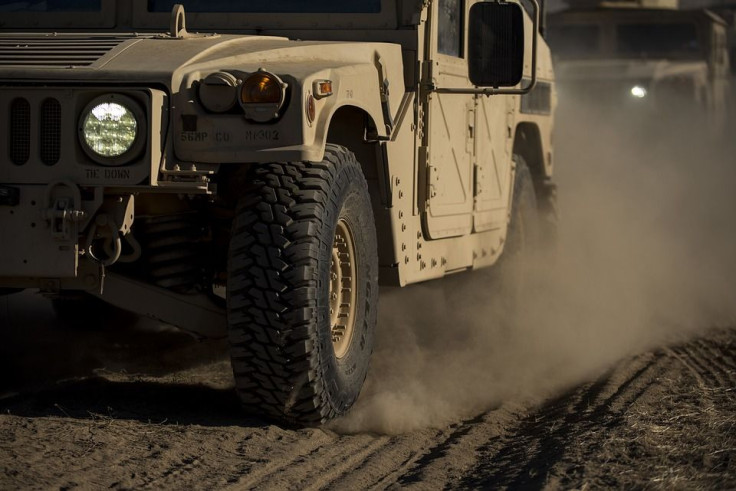 © 2023 Latin Times. All rights reserved. Do not reproduce without permission.