As a result of charges of corruption and affiliation with criminal organizations, the Canadian government has announced sanctions against two former justice ministers in Haiti, Al Jazeera reported.
Following the death of former President Jovenel Moise last year, criminal gangs have gained dominance in Haiti, and on Tuesday, Dec. 20, Canada announced that it would seize any assets owned by former ministers Berto Dorce and Liszt Quitel, accusing them of laundering money for these gangs.
In a statement on Tuesday, Canadian Foreign Minister Melanie Joly said, "Canada has reason to believe these individuals are using their status as high-profile elites in Haiti to protect and enable the illegal activities of armed criminal gangs."
Since Moïse's murder, violence has engulfed Port-au-Prince, the capital of Haiti. According to Ulrika Richardson, the UN's humanitarian coordinator in Haiti, 60 percent of the city is currently under the influence of armed gangs.
Richardson claimed earlier this month that 155,000 Port-au-Prince residents had left their homes to avoid the violence.
Around 20,000 Haitians, the majority of whom reside in gang-controlled parts of the capital, face starvation.
Officials from Canada claim that Quitel and Dorce, the two people who received sanctions on Tuesday, are connected to gang activity.
When a group known as 400 Mawozo abducted a Canadian and 16 American missionaries last year, Quitel was the justice minister at the time. They were able to escape after being imprisoned for two months.
At the time of the kidnappings, Dorce took over for Quitel, promising to deal with a wave of armed gang kidnappings. Last month, the US announced charges against seven Haitian gang leaders for their alleged role in the kidnappings.
In November, Haitian Prime Minister Ariel Henry removed both Dorce and Quitel from office. In accordance with the sanctions announced on Tuesday, Quitel and Dorce are prohibited from doing business with Canadians and have all assets they have in Canada frozen.
The sanctions are the most recent in a line of foreign initiatives to weaken the influence of gangs in Haiti. Former and current Haitian officials have been under increasing attention for abusing their positions of authority to facilitate illegal activities as Haiti struggles with a number of crises, including a cholera outbreak and rising living expenses.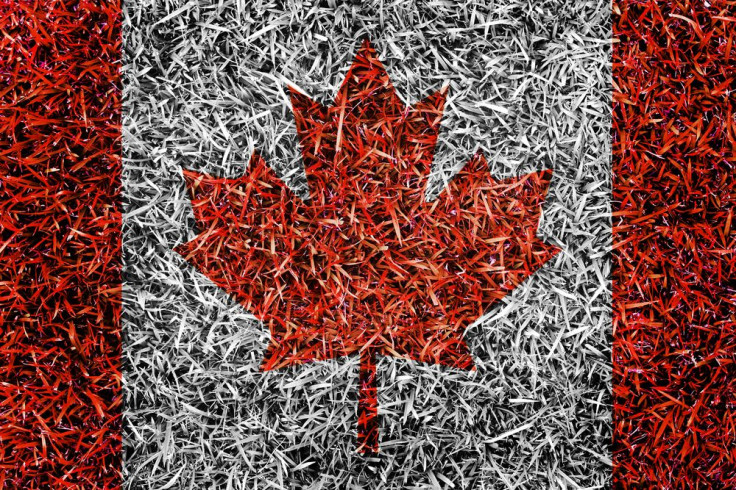 © 2023 Latin Times. All rights reserved. Do not reproduce without permission.