A Canadian casino mogul and his wife allegedly posed as motel workers to get COVID-19 vaccine shots in a remote community called Yukon. The couple, identified as Rodney Baker and Ekaterina Baker, claimed they were residents of the area and were new employees of the motel so they could cut the vaccine line and get their shots immediately.
According to reports, a mobile clinic had been administering the vaccine to the indigenous residents of the far-flung Yukon community when the wealthy couple arrived and pretended to be residents too. However, they raised suspicions after asking for a ride to the airport after receiving their COVID-19 shots.
The staff of the mobile clinic immediately called the authorities after confirming with the motel that the Bakers were not their employees. The officers looked for the Bakers at a quarantine facility near Whitehorse but later found that they were at the airport and were already bound for Vancouver.
The initial investigation revealed that the couple chartered a private plane to the remote community on Jan. 21 so they could get doses of the Moderna vaccine.
On Monday, Yukon Community Services Minister John Streicker lambasted the Bakers for putting their community and isolation team at risk. "I'm pretty angry at the whole thing," he said. "We just didn't anticipate that anyone would go to this length to effectively deceive the team to get vaccinated, and I think we all felt pretty offended at the whole thing," he added.
Rodney and Ekaterina were charged on Monday with failing to self-isolate and failing to follow a travel declaration, the maximum penalty for each is a fine of up to $1,150 and/or up to six months of imprisonment. Both charges fall under the Yukon Civil Emergency Measures Act.
Rodney Baker, who was the CEO of the Great Canadian Gaming Corporation and made $10.6 million in 2019, resigned after reports about him and his wife came out on Sunday. Before he stepped down, his company had been involved in a probe looking into massive corruption and money laundering allegations.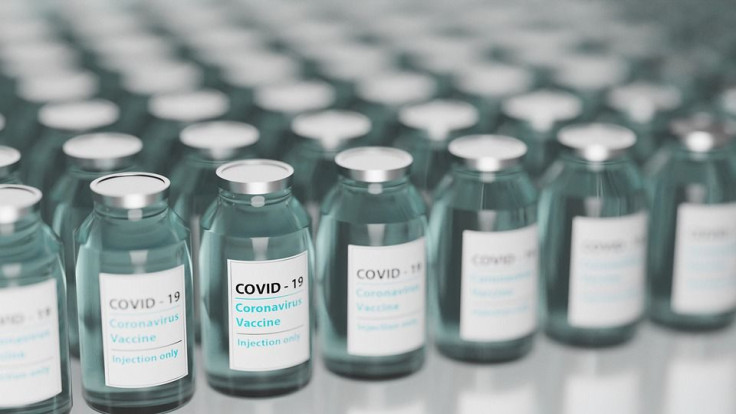 © 2023 Latin Times. All rights reserved. Do not reproduce without permission.