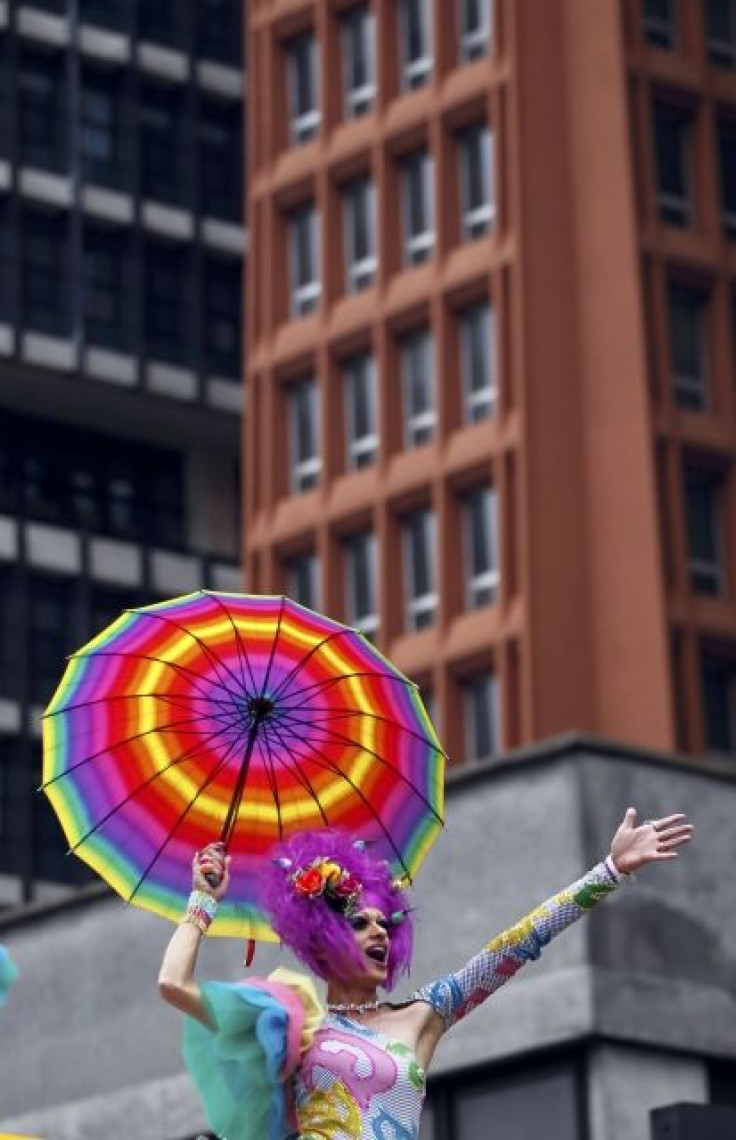 A Canadian father was arrested on Tuesday on charges of contempt of court for publicly insisting to refer to his biologically born daughter as his "daughter" and using feminine pronouns to refer to the child. Robert Hoogland, from Surrey, British Columbia, has a 14-year-old daughter who reportedly identifies as transgender and prefers male pronouns.
The child's parents are separated and the father reportedly began litigation against the teen's mother after learning of the transition. The issue was settled by the Supreme Court of British Columbia last year, ordering the father not to stand in the way of his teenage child's hormone transition treatment and to try and better understand gender dysphoria, the New York Post wrote.
The Supreme Court ordered the child to receive testosterone injections without obtaining parental consent.
"The court also declared that if either of her parents referred to her using female pronouns or addressed her by her birth name, they would be considered guilty of family violence".
On top of this, Hoogland was also told to stop speaking to the media about the case warning him that his public attempts to undermine his child's wishes was a form of family abuse.
When the child was in seventh grade, the girl's school had urged the need for Hoogland's daughter to see psychologist Dr. Wallace Wong, who recommended she should begin taking cross-sex hormones at 13.
Hoogland cited his daughter's alleged history of mental health issues and refused to give permission. Doctors at BC Children's Hospital decided the girl should receive testosterone injections even without the consent of the child's father.
The father was disturbed at thought of possible adverse effects of the hormone therapy and objected to this. However, one of the doctors informed him that the girl's consent was enough for her to begin receiving the hormones.
Hoogland responded to this by seeking an injunction to stop the treatment, but Justice Gregory Bowden ruled in February 2019 that the girl was "exclusively entitled to consent to medical treatment for gender dysphoria".
The judge emphasized the law stipulating it's decision-based on Section 38 of the Family Law Act :
"Attempting to persuade (the girl) to abandon treatment for gender dysphoria; addressing (the girl) by his birth name; referring to (the girl) as a girl or with female pronouns whether to him directly or to third parties; shall be considered to be family violence".
Hoogland lost his legal appeal in January 2020 to halt the process his daughter was undergoing. In his statement published on the Daily Wire, he said :
"I had a perfectly healthy child a year ago, and that perfectly healthy child has been altered and destroyed for absolutely no good reason. She can never go back to being a girl in the healthy body that she should have had. "
"I will be turning myself in on March 16! I am fighting the far left based on a civil disobedience defense! I am now back in court for a five-day criminal trial that will last at least five days . . . From April 12-16. That trial that could land me in jail for up to five years for speaking truth about state sponsored child abuse. ", Hoogland said.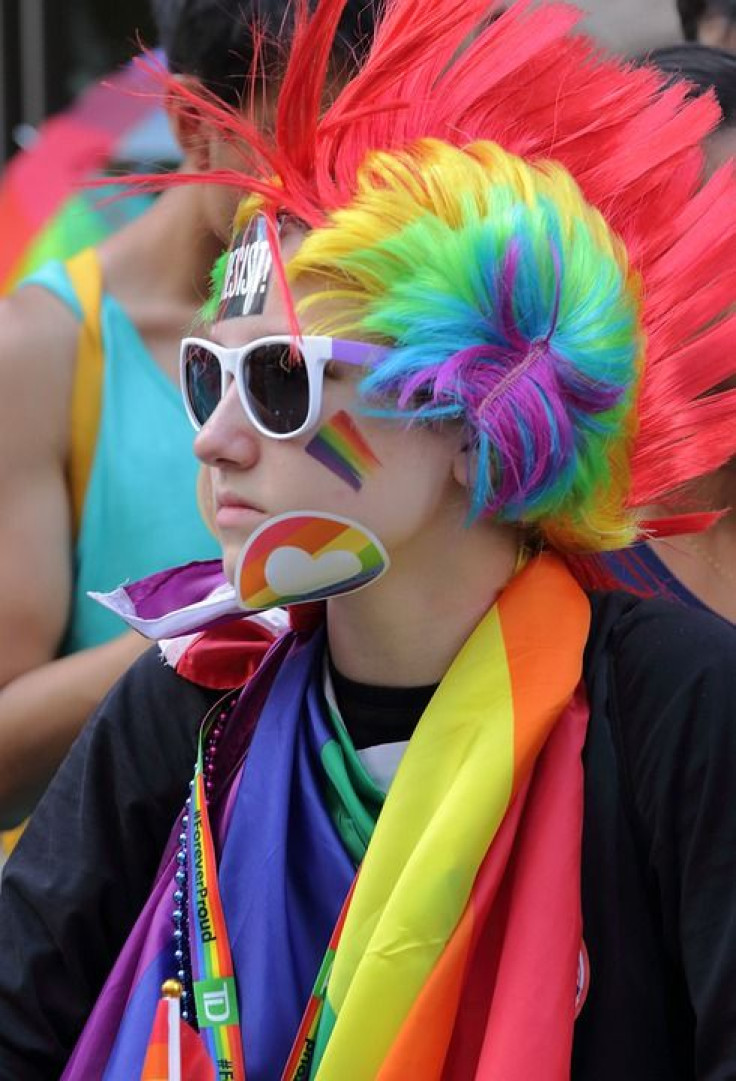 © 2023 Latin Times. All rights reserved. Do not reproduce without permission.