A man surrendered to the police on Thursday, Aug. 19, after parking his pick-up truck near the U.S. Capitol and threatening to blow up a bomb that he claimed was inside the vehicle.
Floyd Ray Roseberry, a 49-year-old man from North Carolina, parked his truck outside the Library of Congress on Thursday and told officers that he had a bomb, in a standoff that forced the U.S. Capitol to shut down again eight months after the Capitol Riots happened, the Associated Press reported.
Roseberry posted Facebook live videos as he was negotiating with the police for his surrender. Among his demands was the resignation of U.S. President Joe Biden and airstrikes to the Taliban in Afghanistan, who recently took control of the country, according to CNBC.
Roseberry claimed to have a 7-pound keg of gunpowder, a propane gas tank, and tannerite. However, when authorities searched the vehicle after the surrender, they did not find any bomb in the truck, only parts that could be made into an explosive.
Although Roseberry talked about a revolution in his Facebook Live posts during the crisis, the case is still under investigation and there is no indication that Roseberry was a part of any domestic terrorist groups at the moment.
"Right now we have no indication that he was acting with anyone else, but that is part of the ongoing investigation," U.S. Capitol Police Chief Tom Manger said.
Online on his Facebook were videos of him participating in Trump protests claiming that the 2020 presidential elections were stolen, as he and other people carried flags of America and of Trump and yelled out "stop the steal."
After five hours of negotiations, Manger said that Roseberry surrendered willingly.
"He gave up and did not resist," Manger said. "As far as we could tell it was just his decision to surrender at that point."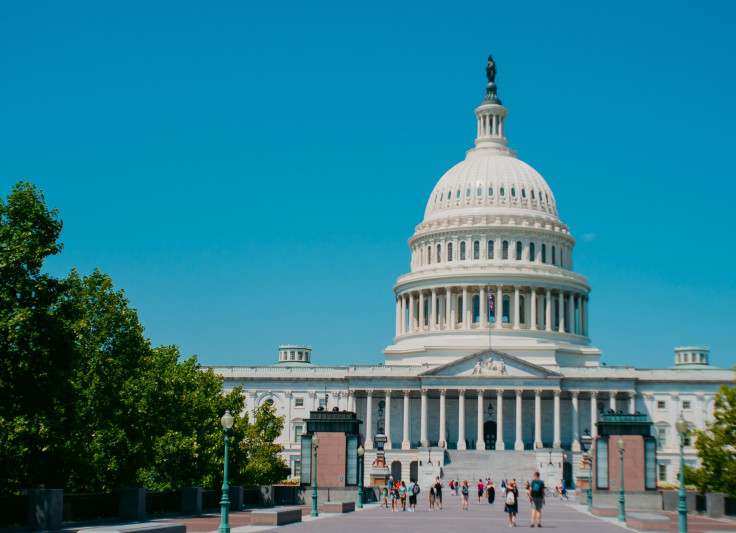 © 2023 Latin Times. All rights reserved. Do not reproduce without permission.