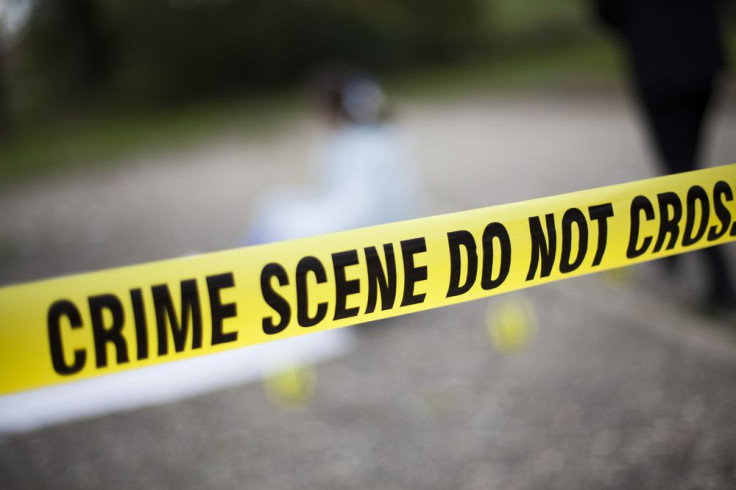 One man is reportedly dead while about 12 others were left injured after a car reportedly rammed into a taco stand in Pomona, California on Friday, Oct. 14.
Police reportedly responded to the scene around 7:45 p.m. on Friday and found a deceased male after receiving reports of a traffic collision with severe injuries, the Pomona Police Department said in a news release.
The deceased was identified as Gilberto Cazares Payan per a report by ABC 7. According to the goddaughter of Payan, the deceased was the father of four and picking up dinner from the taco stand before the unfortunate crash happened.
The other individuals who were injured from the crash were brought to nearby hospitals. Three of them were reportedly in critical condition while two declined an ambulance against medical advice, the Los Angeles Times reported.
The suspect behind the fatal crash was a 26-year-old woman. She was driving eastbound on Holt Ave. at the time and veered towards the westbound lanes, plowing into the taco stand. The unidentified woman would flee the scene and police immediately started a search.
However, the female suspect returned to the scene and turned herself in about an hour later according to authorities.
She was then taken into custody and then booked at the Pomona City Jail. She is facing two felony charges including vehicular manslaughter with gross negligence and hit-and-run resulting in death and injury.
The case remains under investigation. It has yet to be determined if the woman was under the influence of alcohol or drugs which could have been factors in the incident. No further details were provided at the time of this writing.
"As soon as you heard the hit, you see the man right there, he was already laying down," Carlos Gonzalez, a witness, said. "It's all in a split-second, so when you turn around, everything was already done."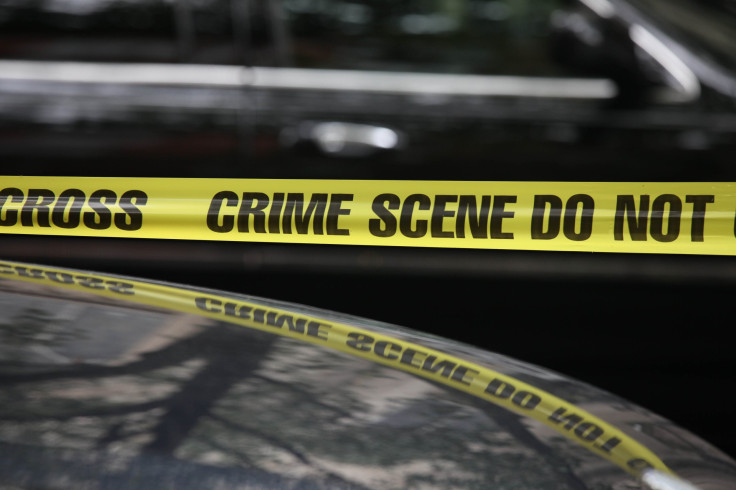 © 2023 Latin Times. All rights reserved. Do not reproduce without permission.