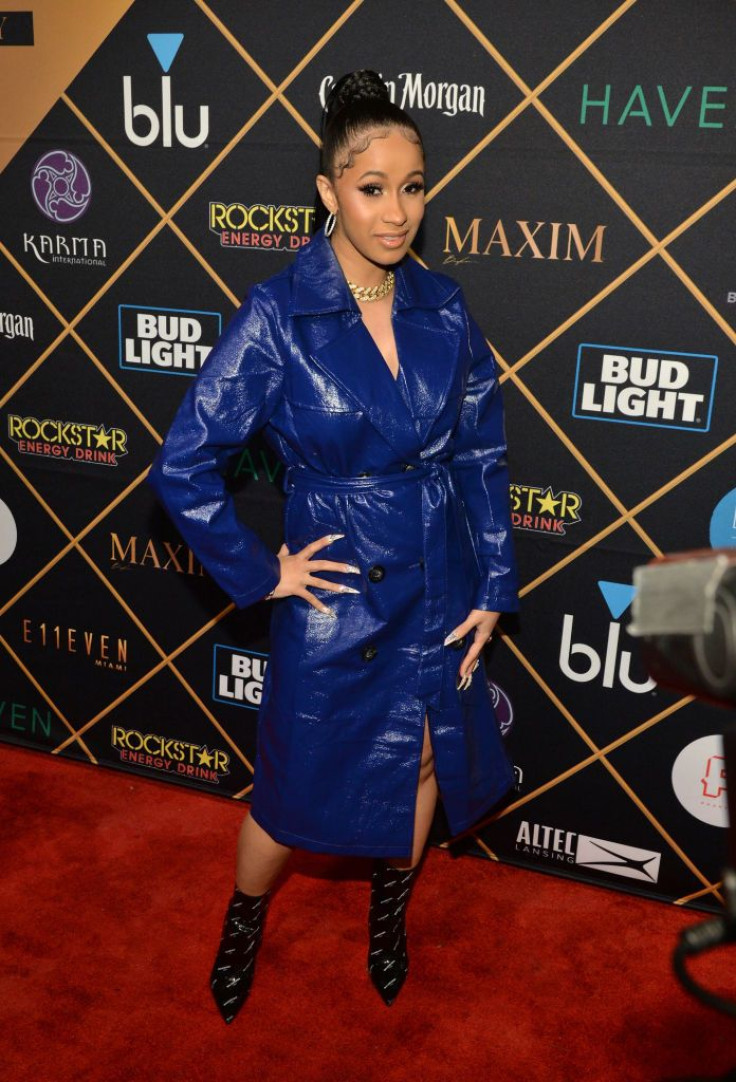 Good news for Cardi B fans! The singer has dropped a fun freestyle video on her Instagram account which turns out to be a teaser for her brand new album.
According to MTV, the rapper-turned actress can be seen in this short video freestyling in her kitchen in front of a Cap'n Crunch box. "I be in the mansion, while you're in my mentions / I came right out the trenches to top of the charts," rapped the "Money" singer boldly.
From her role in "Hustlers" to her Grammy win, the rapper's boastful freestyle video reminds her haters of her success. The rapper ends the video by announcing that her new album is on the way.
2019 has been a great year for Cardi B. as her single "Press" was such a huge hit. Her collaboration with big-time artists like Ed Sheeran, Fat Joe, and Lil Nas X also contributed to her success. She also co-hosted the Netflix hip-hop reality show, "Rhythm + Flow" along with Chance the Rapper and T.I.
Last year, Cardi B released her solo debut album, "Invasion of Privacy." The album fetched her the prestigious Grammy award for Best Rap Album, cementing her legacy as the first woman in history to win the award. The 27-year-old star also signed up for a role in the ninth installment of Universal's popular franchise series, "Fast and Furious" starring Vin Diesel, John Cena, Michelle Rodriguez, and others.
While the music star is currently busy working on the follow-up to her successful album, her hilarious freestyle video gave the fans a glimpse of what they can expect from her upcoming project. The Bronx native wrapped the video up by saying, "It's just a little something 'til I finish up the album."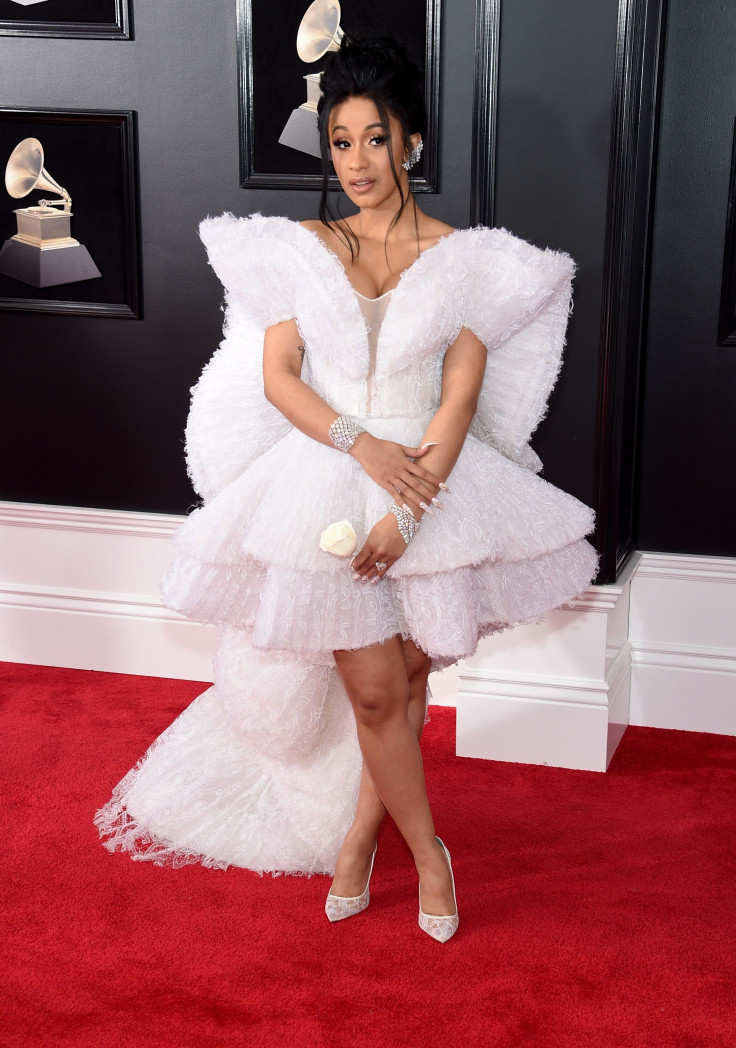 © 2023 Latin Times. All rights reserved. Do not reproduce without permission.