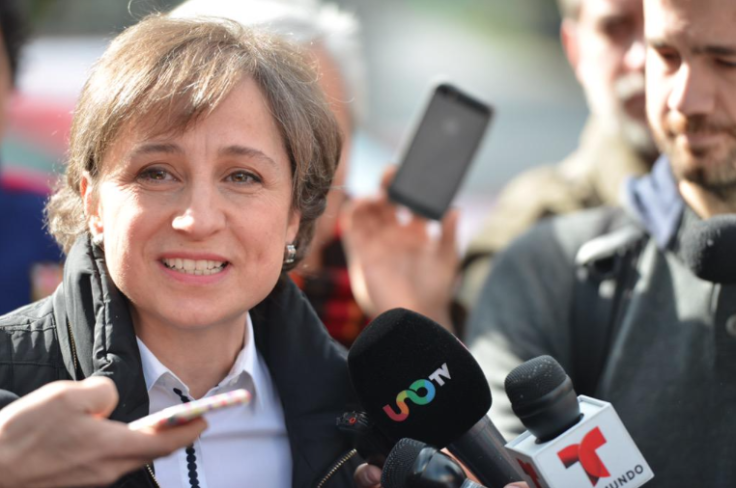 MVS has officially confirmed the firing of journalist Carmen Aristegui after she announced during her morning show, that her and her special investigations team 'Primera Emisión MVS' (which were responsible for the investigation of the 'Casa Blanca') would be participating with the new platform, Mexico Leaks. The company released a prompt statement condemning the journalist's initiative saying, "Strategic alliances are only decided by the company's administration, not by it's collaborators. MVS Radio was never aware of any negotiations, encounters or potential alliances with any initiative or organization, which is why we regret and condemn the use of our brand 'Noticias MVS'." Shortly after, two members of Aristegui's team were let go, which pushed her to pose an ultimatum to the company asking her reporters to be hired back, or else. MVS responded to Aristegui by ending their professional collaboration through a statement, which began by saying they would not accept Carmen Aristegui's ultimatum.
Despite the firing, the acclaimed journalist did in fact show up at MVS this morning and was welcomed by a greeting crowd and loyal followers outside. The reason behind Aristegui's visit to her former workplace remain unknown, as are the details which followed.
© 2023 Latin Times. All rights reserved. Do not reproduce without permission.