In a horrific cartel attack with "obvious" evidence of their involvement, a policewoman is alleged to have been "kidnapped, raped, and mutilated," the Daily Star reported.
According to reports, the death of Vanessa Torres Galán, a police officer in Veracruz, Mexico, was discovered on Wednesday, Jan. 12, with signs of torture.
Since then, her coworkers have urged that the matter be looked into and that femicide charges be brought against whoever was guilty of the horrible murder, said reports.
It comes as Galán is said to have been kidnapped from the streets of a municipality following a shooting that resulted in the kidnapping of two police officers, one man, and one woman.
On Tuesday, Jan. 11, just before Galán's death was discovered, the pair were alleged to have been dragged into a vehicle as they were guarding the residence of the head of the Women's Institute in Córdoba, Veracruz.
Galán's body was found to have traces of torture, signs of rape, and mutilated breasts, with her own colleagues confirming her identity and denouncing the crimes, said reports.
One WhatsApp text, reported by BorderlandBeat, is said to have read, "Vanessa Torres Galán is the name of the member of the State Police of Veracruz who was kidnapped by an armed criminal cell in Córdoba, Veracruz."
The text also added that "she was raped, her two breasts were amputated, and she was executed with gunfire."
Galán's death was later confirmed by the governor of Veracruz, Cuitláhuac García, who also said there are currently three suspects in the horrifying death. He also stated that the situation was under control for the moment.
He said, "things are now calm in Cordoba, under control, but the police operation continues."
Her coworkers have criticized the brutality she received from her captors, claiming that she was brutally raped and killed because of "the simple fact of being a woman."
Considering that her gender was an aggravating element in the events leading up to her murder, coworkers request that the guilty individuals be prosecuted for femicide.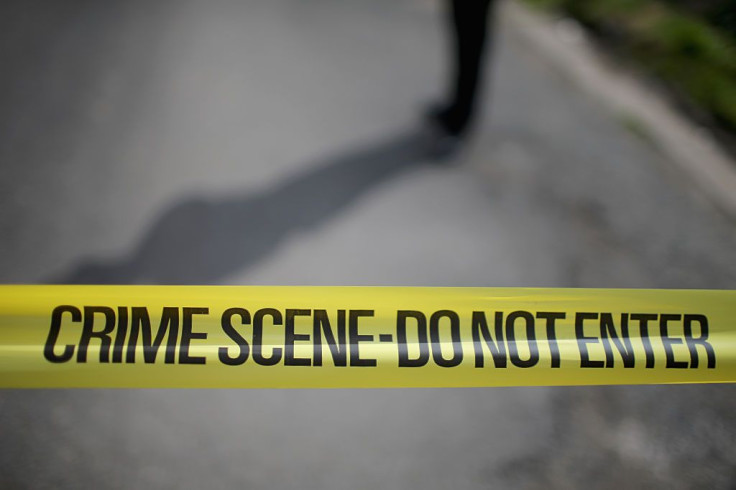 © 2023 Latin Times. All rights reserved. Do not reproduce without permission.