A hitman has been reportedly detained and interrogated by an armed self-defense group in the Gulf of Mexico to find out the names of his cohorts as well as a corrupt official.
The group was identified as Autodefensas (Fed Up Citizens). They were shown in released video footage heavily armed and pointing their weapons at the said captive. The identity of the hitman was not divulged.
Per a report, the said hitman provided details on three missing Guatemalan migrants and alleged that all of them were killed when they did not pay their ransom.
"For not paying ransom they were asked for and also taking away a new gravy van along with a coffee trailer," the captive said.
In the video, it could also be seen how the armed vigilantes were asking the captive questions.
"Elivar Giovanni Galicia, aka El Pollino, El Bayo, bosses of Chamin, Chumiz, Commander Nacho and El Alfa. Boyno gave the order to execute and disappear them in a ranch that beongs to Chamin in the Nueva Linda neighborhood," the captive said.
"They are responsible for the deaths in Mexico and Guatemala," he added.
Also, the name of Captain Hiram Mejia Alba was mentioned as being involved.
"Juan Isidro pays the captain of the National Guard $100,000 and is in charge of the highways in Chiapas," he said.
This development comes not long after it was reported that there have been 40 disappearances throughout 2022 in the same area with three allegedly being murdered.
The Chipas Attorney General's Office has opened an investigation into the area and the missing persons following the release of the video on social media.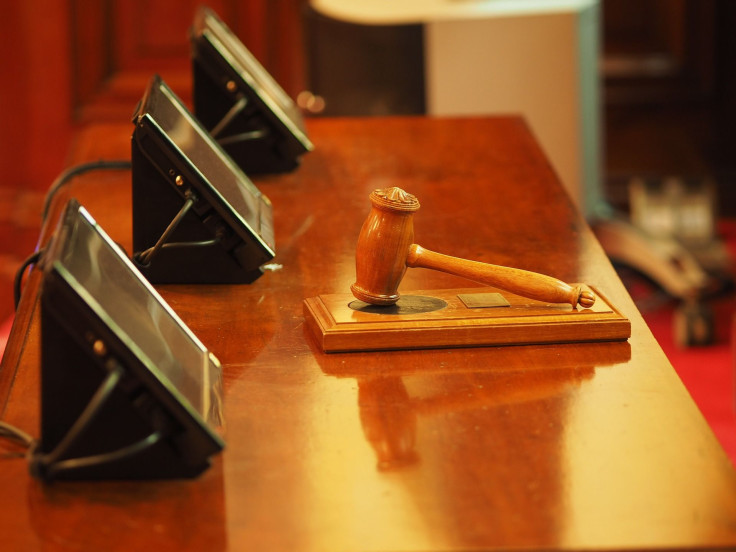 © 2023 Latin Times. All rights reserved. Do not reproduce without permission.