A woman who used to be a teacher has reportedly struck a deal with a prosecutor concerning several sex crimes on Monday, Feb. 14.
The woman was identified as Cynthia Perkins who pleaded guilty on Monday to one count each of producing child pornography, second-degree rape and mingling of harmful substances, WBRZ reported.
"Today, Cynthia Perkins admitted to her crimes and plead guilty in court. She not only waived any right to appeal, and attempt to avoid conviction, but she also spared the victims from reliving her horrific crimes during this particular trial. Today's conviction is in the best interest of our victims and justice. I wish to thank Assistant Attorney General Barry Milligan and Assistant Attorney General Erica McLellan for their work in obtaining this guilty plea, and we look forward to holding Dennis Perkins accountable for his crimes in the very near future," Attorney General Jeff Landry said in a statement.
Perkins admitted her role in several offenses alongside her husband who is a former high-ranking law enforcement officer, Dennis Perkins. The woman was a former Livingston Parish teacher.
Among the charges she is facing, Perkins admitted to allegedly using the sperm Dennis Perkins to taint pastries and then giving the pastries to students at Westside Junior High School. Her trial is set to start on Monday with jury selection.
She requested that the trial be delayed or moved from Livingston Parish.
Under the plea deal, Perkins will serve 41-years according to her attorney instead of the maximum combined sentence of 72 years. Her sentencing was scheduled by Judge Erika Sledge for Friday.
Also, part of the plea deal is for the 36-year-old woman to testify against her ex-husband who is a former SWAT team leader.
Both were indicted in 2019 and the couple initially faced 150 felony charges including rape, child pornography, sexual battery of a child and video voyeurism.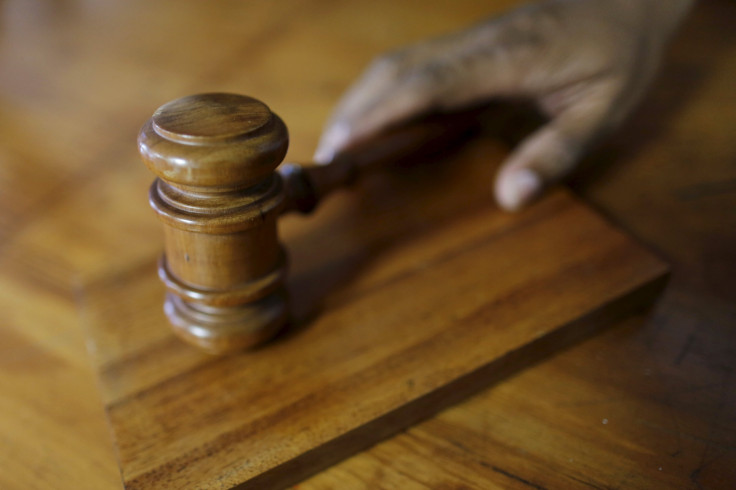 © 2023 Latin Times. All rights reserved. Do not reproduce without permission.