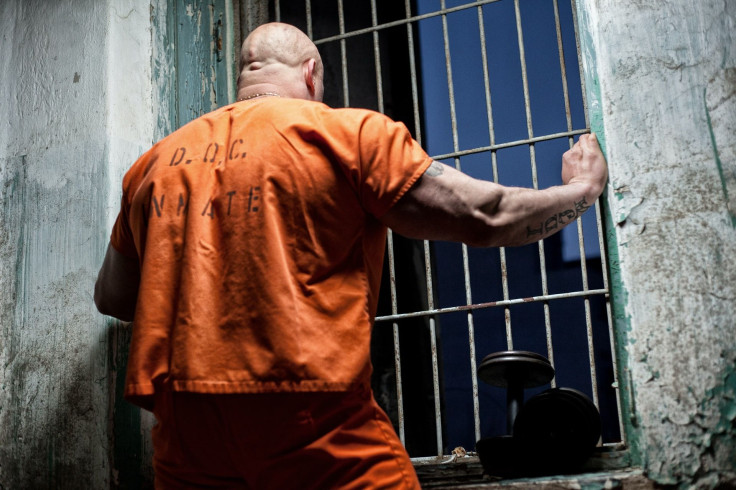 Casey White reportedly cried in devastation after learning of Vicky White's death, the Alabama prison officer who shot herself fatally after busting the convicted inmate out of jail. She was laid to rest on Saturday with friends and family who buried Vicky with a graveside service that was held in Center Hill Cemetery, just some 25 miles from the Lauderdale County Corrections jail where she worked.
According to the New York Post, hundreds gathered at Vicky's funeral with nearly 200 mourners who paid their respects under the unforgiving heat of the Alabama sun. During the ceremony, doves were released as her coffin was lowered into the family plot while her mother wept. Members of the Lauderdale County Sheriff's Department were present along with former inmates of the County Jail who considered Vicky a significant part of their lives. The Sheriff himself, however, was not in attendance.
Crystal Shores, 42, a former inmate at Lauderdale County Jail turned up to mourn and honor Vicky's memory. "I am a criminal, and I did my time and Vicky never treated us like prisoners, she treated us like people," she said. "She was a very nice kindhearted woman. Casey is a snake in the grass, and I hope he gets what he deserves," Shores added.
Meanwhile, Vicky's paramour, Casey, was reportedly distraught over her death. Casey's mother, Connie Moore, who had recently spoken to him described Vicky as someone who was "really, really good to him" adding that the couple had a "real thing" going.
"I spoke to him yesterday and he was crying and saying he couldn't believe she was gone, " Moore said.
On the other hand, Vicky's brother, Tyler Rolin described Casey as a master manipulator in connection to a previous case with another girlfriend who also tragically died from an alleged self-inflicted gunshot wound to her chest while she was staying with Casey in his trailer.
"The police said he was crying and very hysterical and I don't doubt that one bit because I know he can turn it on," Rolin said.
Casey is back in prison and is awaiting trial with new charges for his jailbreak padded onto a previous case. Limestone County, Alabama has decided to re-examine the case of Casey's former girlfriend noting how police found no blood on his clothing even as he appeared genuinely distraught over her death.