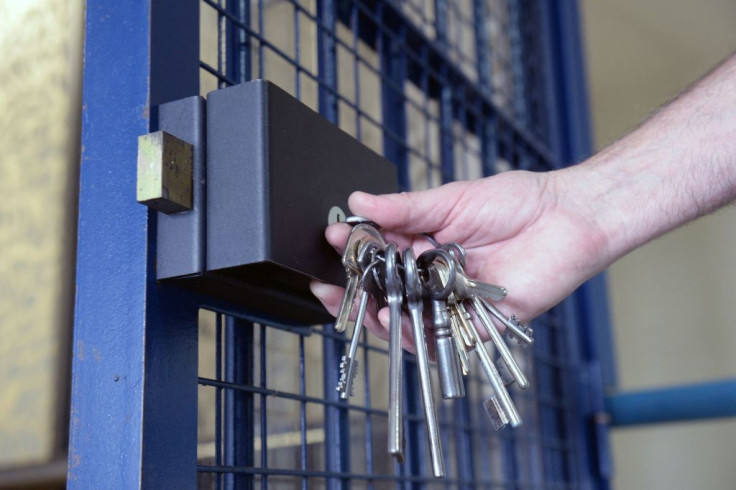 Convicted felon Casey White could be extradited back to Lauderdale County after US Marshals and other law enforcement officers tracked and arrested him along with Alabama corrections officer Vicky White during a 10-day manhunt. Lauderdale County Sheriff Rick Singleton said they hope an extradition process will take place so they can have Casey back in Alabama to face his charges in the next couple of days.
According to Fox News, the County Sheriff said that Casey has the option to waive his extradition and that should this be the case, his office has to initiate the extradition process through the governor's office to get him back. Singleton said this could take several days or even up to a few weeks. Alabama authorities are still preparing for the extradition as employees who knew Vicky White are still in shock over her death and the incidents that led to her death.
"We're a small department, about 107 employees…. She knew everyone. She was like a mother. So, in spite of all she did, and there was no excuse for what she did, but in spite of that, she was family. Our employees will take it hard," Singleton explained.
The Sheriff went on to say that his employees have since experienced genuine feelings of concern for Vicky while some are still going through and between emotions of grief, disbelief, and anger for her alleged actions and her death. Vicky died Monday evening after suffering a self-inflicted gunshot in the head following a wreck that stemmed from a hot pursuit with authorities in Evansville, Indiana.
Both Vicky and Casey went on the run for 10 days after Vicky allegedly helped Casey escape jail. The pair was reportedly involved in a romantic relationship, which investigators believe was a pre-planned escape since they fled the day before her official first day of retirement. She had sold her house a month before the escape leading investigators to draw a clearer picture of the case. Vicky worked as a corrections officer for 17 years and was even cited as a former employee of the year at the corrections facility.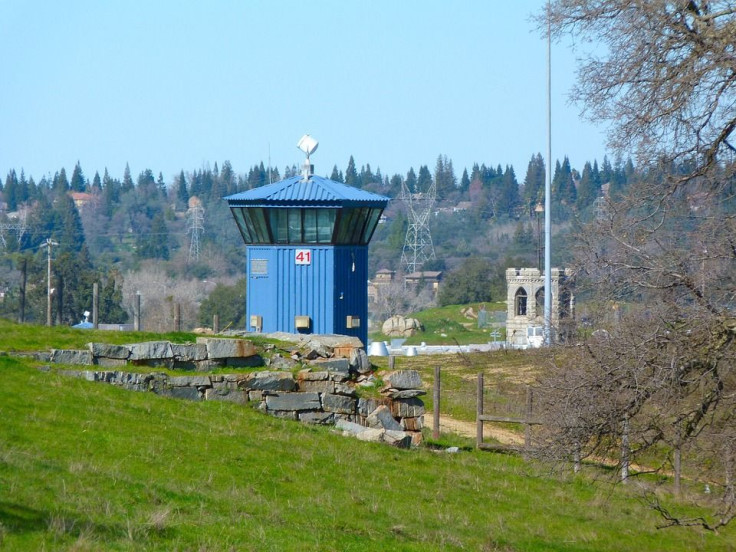 © 2023 Latin Times. All rights reserved. Do not reproduce without permission.