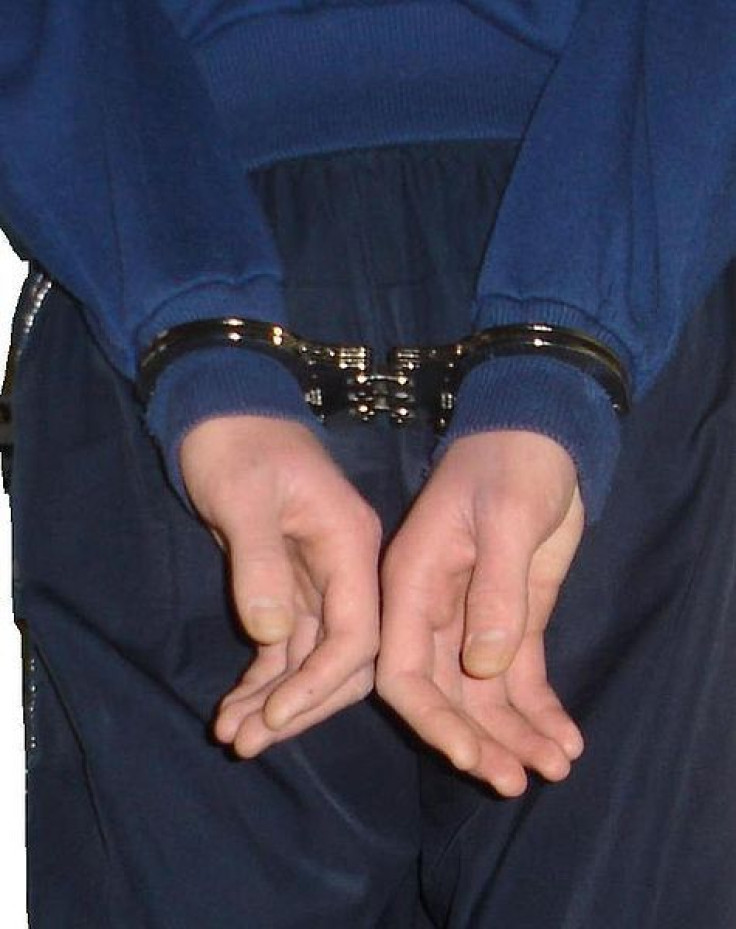 A woman in Liverpool is lucky to be alive today after dating a man she met online. It was later learned that the 23-year-old male had murdered a man 24 hours before their date and was also a notorious cat killer.
The suspect was identified as 23-year-old David Iwo who went on a date with an unnamed woman. The woman sought police assistance when the man refused to leave her home, the Liverpool Echo reported.
At that time, the woman had no idea who the man really was. Iwo turned out to be someone who posed as a sex worker online advertising services to gay men. He was homeless and part of his modus was to kill his victims and steal their money.
Iwo was allowed to leave by police without any charges since the crimes were unclear. He ended up going to a London hotel.
However, it turned out that Iwo had just killed a man 24 hours before the said date. Killed was 69-year-old Martin Decker who hired the 23-year-old as a sex worker in the Wirral, Merseyside.
According to reports, Decker was killed as he turned around to fetch the £250 he promised to Iwo. The 69-year-old was allegedly beaten several times with a hammer.
A pathologist told the Preston Crown Court that the retired man suffered severe head wounds that he could not defend himself.
A search was made at the Neptune Walk property where police found a striking object. Underneath a couch cushion, Iwo had stashed a claw hammer with visible bloodstains on the head and handle. DNA tests later confirmed that the blood found was that of the retired old man.
Iwo was meted a life sentence with a minimum of 33 years in prison after pleading guilty to killing Decker last Mar. 6.
But looking at his past, Iwo was also someone who killed as many as 30 cats in Norwich. This happened before he murdered Decker, a reason why he was christened the NR3 Cat Killer.
Iwo later admitted that he did not plan to stop killing and robbing gay men until he was caught. He added that he was surprised it had happened after his "first murder."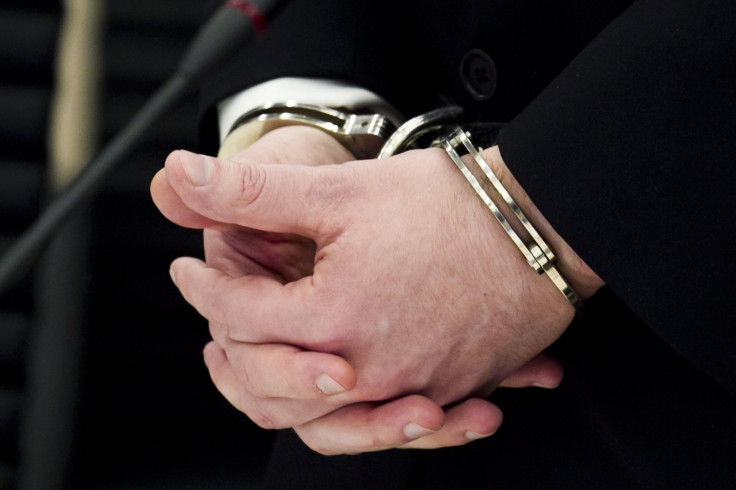 © 2023 Latin Times. All rights reserved. Do not reproduce without permission.