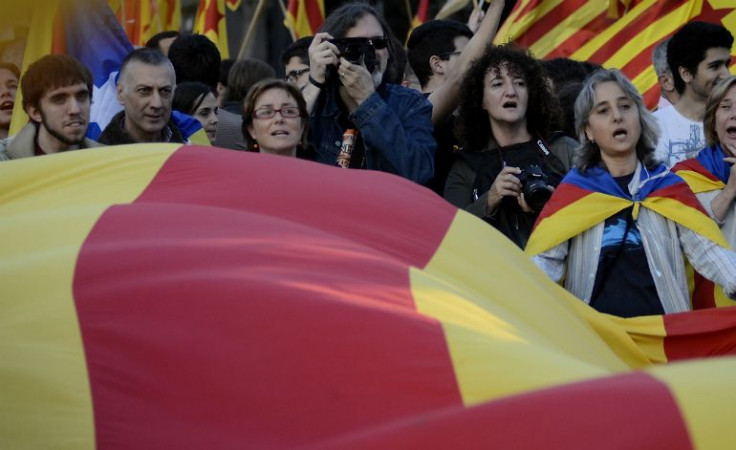 Catalonia's parliament voted on Monday to start a plan to gain independence and disconnect from Spain by 2017. The measure, which endorsed an 18-month road map toward secession from Spain, passed on Monday with a 72-63 vote. "The Catalan parliament will adopt the necessary measures to start this democratic process of massive, sustained a peaceful disconnection from the Spanish state," the resolution said.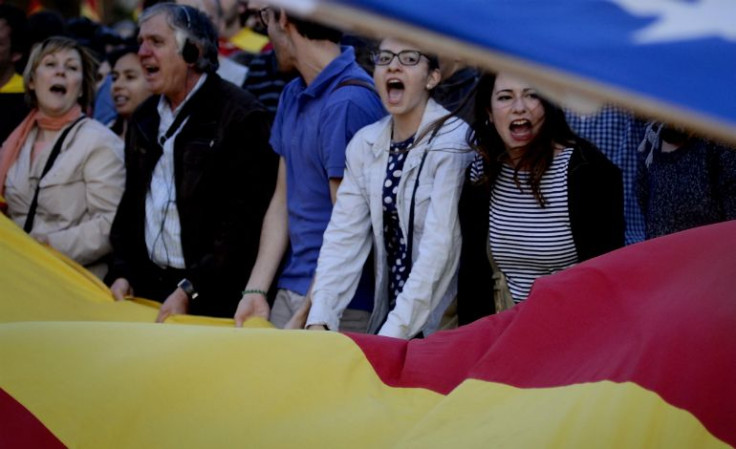 This independence movement has gained a great amount of popularity and recognition in recent years as Spain fell into economic crisis. However, the Los Angeles Times reported that Spain's constitution says the country's unity is indivisible, and Madrid considers any regional secession illegal. Prime Minister Mariano Rajoy has also declared his opposition to the bill, and has expressed that he will file an appeal against the vote adding that "Catalonia is not going anywhere, nothing is going to break."
© 2023 Latin Times. All rights reserved. Do not reproduce without permission.