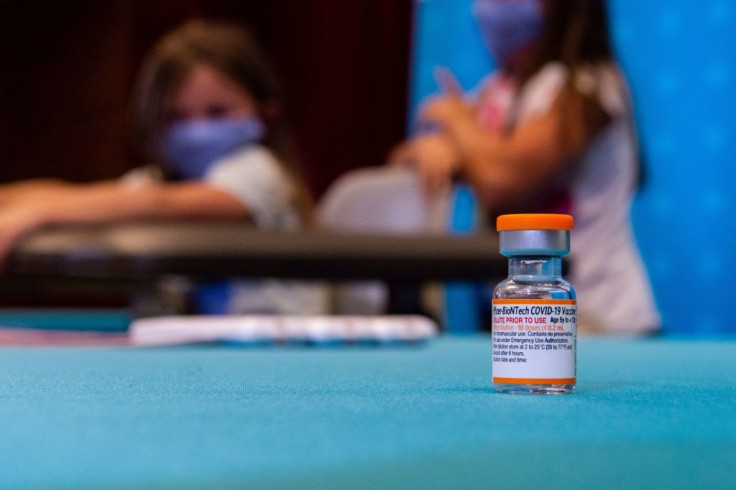 The Centers for Disease Control and Prevention (CDC) director Rochelle P. Walensky, M.D., M.P.H., recently announced a formal recommendation of coronavirus shots to children between the age of 5 to 11 years with the Pfizer-BioNTech pediatric vaccine which is expected to roll out this week.
The Food and Drug Administration (FDA) authorized the vaccine shots with doses of only 10 micrograms or a third of the amount provided to teens and adults. Now, the CDC clearly confirmed children aged 5 to 11 years old to be the ones who will receive the vaccines.
An official statement released by CDC stated that children who might have been infected by the virus could end up being hospitalized with long-term complications that might also lead to death.
Between June and August, COVID-19 cases among children showed a massive increase. The eligibility of children for the vaccine hopefully controls the growing coronavirus positive cases.
"Together, with science leading the charge, we have taken another important step forward in our nation's fight against the virus that causes COVID-19. We know millions of parents are eager to get their children vaccinated and with this decision, we now have recommended that about 28 million children receive a COVID-19 vaccine," stated Walensky.
"As a mom, I encourage parents with questions to talk to their pediatrician, school nurse or local pharmacist to learn more about the vaccine and the importance of getting their children vaccinated." She emphasized the risk and profound impact of COVID-19 on the youngsters' social, mental health and education.
In a statement, US President Joe Biden described this news as a turning point in the battle against COVID-19. On Monday, presidential adviser Jeffrey Zients also stated that the Biden administration ordered and prepared enough vaccines to supply all 28 million American children in the age group.
After parents were concerns regarding their children's vaccination, the CDC provided a survey wherein they allowed parents to ask and be interviewed regarding immunization coverage to deliver a more detailed explanation over side effects and other areas of concern. The National Immunization Survey-Child COVID Module was added in July 2021. Parents and guardians of the children can answer it.
Being vaccinated is widely promoted together with other precautions to fully protect both children and adults in this time of the pandemic. COVID-19 vaccines have undergone and will continue to undergo safety monitoring. The distribution of pediatric vaccinations started this week and is planned to be in total capacity by Nov.8.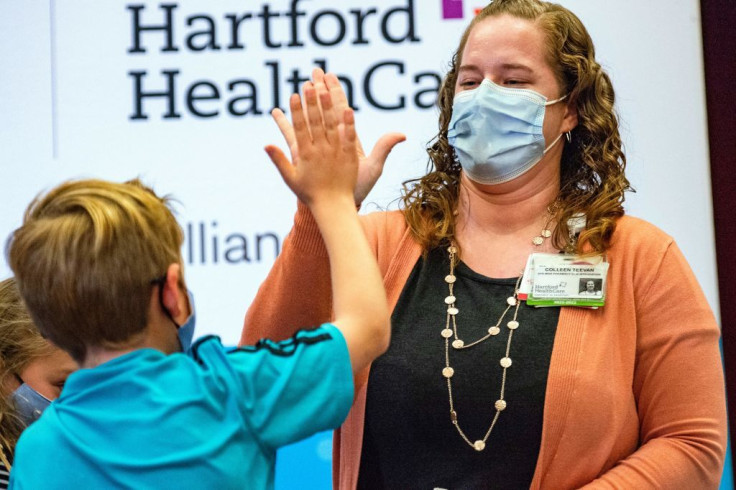 © 2023 Latin Times. All rights reserved. Do not reproduce without permission.