The Lancet journal on Tuesday, Oct. 5 published that two of Pfizer-Biontech's doses for the Covid-19 vaccine show the effectiveness of 90%, against hospitalization. All variants which include Delta, are covered under these two doses for at least six months after being administered.
Researchers of Pfizer stated that over the period of six months that they studied the vaccine. They discovered that during the first one month after administering the vaccine, the effectiveness against the infections of SARS-COV-2 comes down to 88%.
Six months down the line, after completing two doses, the effectiveness comes down to 47%. The researchers also pointed out that the effect might have dropped significantly against infections, but the effects against hospitalization have remained a steady ninety percent.
The study stresses the importance of improving the number of vaccination rates globally. Also, the study underscores surveillance of the vaccine effectiveness in order to decide the population to target with priority for the booster dose to be administered, as reported by Reuters.
Sara Tartof, lead author of the study and employee of Kaiser Permanente, published by Lancet has stated that their study confirmed the vaccine is an essential tool to control the pandemic.
The researchers also expressed that governments around the world should look at vaccine supply numbers as the number of people who have not yet received their primary doses and it will help to concentrate on the number of people who need booster doses, as the Deccan Herald reported.
The study by Kaiser Permanente Southern California researchers accessed and analyzed almost 3,436,957 electronic health records available to them, in the period of Dec. 4, 2020, to Aug. 8, 2021. They were studying the numbers to figure out the effectiveness of the vaccine against hospitalization.
The study found that the Pfizer vaccine shows 93% effectiveness one month after taking it and it slides to 53% after four months. However, the effectiveness against the Delta variant-related hospitalization was steadily holding a 93%.
In reply, senior VP and CMO of Pfizer Vaccines, Luis Jodar, has said that their vaccine-specific analysis is ready to take down any variants of concern.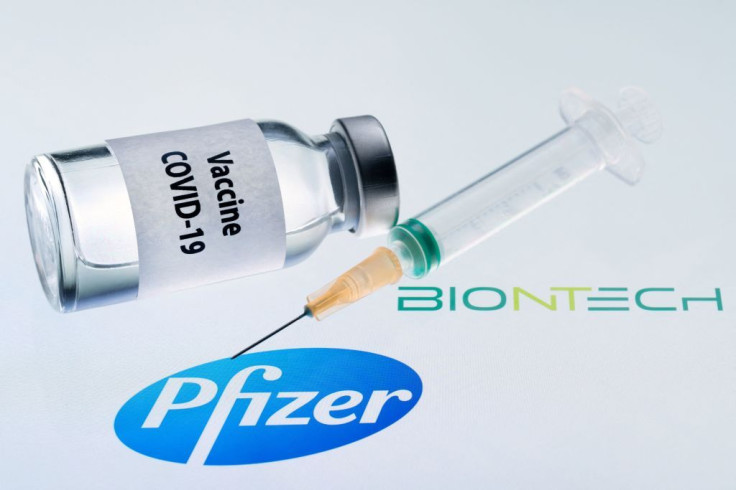 © 2023 Latin Times. All rights reserved. Do not reproduce without permission.