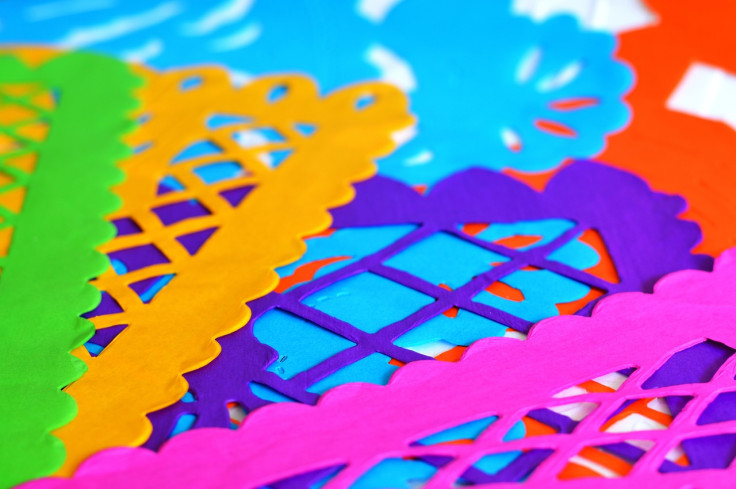 Father's Day was yesterday, and many fathers and father-figures were able to enjoy their special day with their loved ones.
What makes Father's Day special in the Latinx community is the part where all the "machismo" fathers let their guard down for just this one day, and are able to accept gifts, even though they will never take it out the box or use it!
And we are not the only ones that agree!
Some Hispanic TikTok users made videos "mocking" Father's Day, saying that "they never use the gifts we get them."
And some simply shared celebrating their special day.
Here are some of the most viewed videos on TikTok, on what it is like celebrating Father's Day as a Hispanic.
ENJOY!
Although Hispanics can go for fancy dinners, there is no better way than celebrating with beer, music, chicken and fajita, pico de gallo and family.
© 2023 Latin Times. All rights reserved. Do not reproduce without permission.