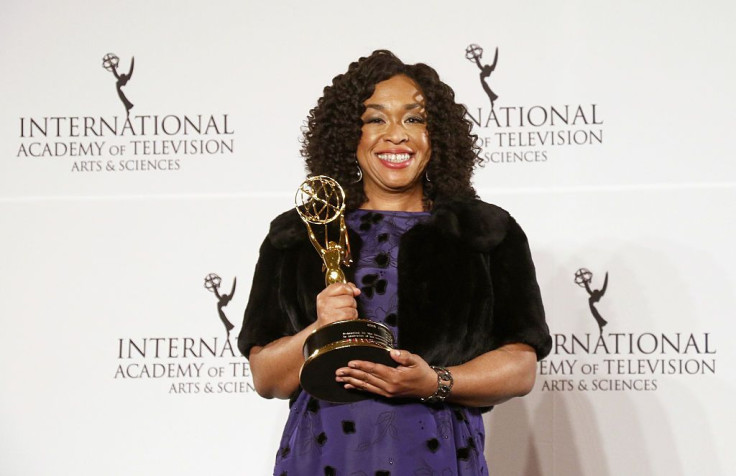 A number of celebs are abandoning Twitter after the Elon Musk takeover. Following months of back and forth over the $44-billion deal, Elon Musk officially took ownership of the Twitter App last week. With all the monumental changes, this sparked a huge amount of users departing from the app - both famous and not. One of the main reasons being the acquisition's allowance of more hate speech being spewed from racists and trolls.
According to The Washington Post a spur of anonymous trolls spewed homophobic slurs, racist slurs, and Nazi memes all over Twitter after the billionaire Elon Musk took over the social network. Many people are leaving the app due to the rising fears that his dedication to unrestricted free speech will fuel more online hate and harassment.
The Network Contagion Research Institute (NCRI), a group that analyzes hundreds of millions of messages across social media, said use of the n-word on the app spiked nearly 500 percent over the 12 hours after Musk's deal was finalized. -TWP
In addition to increased use of the N-word, racial slurs against Black and Jewish people grew, as well as messages against women and the LGBTQ+ community. NCRI also reported an uptick in accounts advocating for the harassment and misgendering of trans public officials. Some of the Twitter convergence was also organized on other platforms, including 4chan and the pro-Trump forum TheDonald, where top posts showed tweets celebrating election denials and memes criticizing transgender people, "When you can't get banned on Twitter anymore."
Among the users protesting the acquisition, many celebrities have announced their intention to quit the app entirely, including screenwriter/producer TV powerhouse Shonda Rhimes. The Grey's Anatomy creator tweeted Saturday morning, "Not hanging around for whatever Elon has planned. Bye."
Shonda Rhimes
Toni Braxton
Toni Braxton shares her concern with "free speech" being used as an excuse to spur hate speech on the app, and twitter no longer being a safe space for POC.
Sara Bareilles
Sara Bareilles, the Grammy-winning singer/songwriter tweeted to her nearly 3 million followers on Sunday: "Welp. It's been fun Twitter. I'm out. See you on the other platforms, peeps. Sorry, this one's just not for me," Bareilles added, capping her post with heart and prayer-hands emojis.
Eric Larsen
Larsen, a comic book creator and artist best known for "The Amazing Spider-Man," reportedly tweeted in April that "the day Elon Musk buys Twitter is the day I delete my account and leave Twitter."
Larsen's handle, @ErikJLarsen, appeared to have been deactivated Monday.
Alex Winter
Among those who are already gone from the app is Alex Winter. Winter, an actor and filmmaker best known for playing Bill in the "Bill & Ted" film series alongside Keanu Reeves, locked his Twitter account sometime after Musk's acquisition. His bio on the site now says "Not here" and links to his Instagram profile.
"Elon Musk taking over Twitter and making it a private company with less oversight has immediately made the platform more prone to hate speech, targeted attacks, and the spread of disinformation," Winter said in an email. "If Twitter returns to being a public company run by rational actors, many of us will return."
George Takei
George Takei, among several other celebrities decided to actually stay and use their voice to fight back. "We need each other's voices and strength, and I've never shied from a fight. When Twitter and the other deplorable are let back on here, I'll be more than a thorn in their side."
Rob Reiner
Filmmaker, actor, producer and director Rob Reiner is among those that want to use the app to fight back. Reiner tweeted, encouraging others to join him in staying, writing, "For those who are fighting to preserve our Constitutional Democracy, now is not the time to leave Twitter. Now is the time to VOTE BLUE!"
Stephen King
Author Stephen King is among many users that shared their frustration with the Apps decision to start charging users. While he still remains onsite, Stephen King wrote that he would leave if the app committed to charging verified users $19.99 per month to retain their verified status and subscribe to Twitter Blue, a feature that unlocks additional features. "$20 a month to keep my blue check? F-ck that, they should pay me," King wrote. "If that gets instituted, I'm gone like Enron."
© 2023 Latin Times. All rights reserved. Do not reproduce without permission.