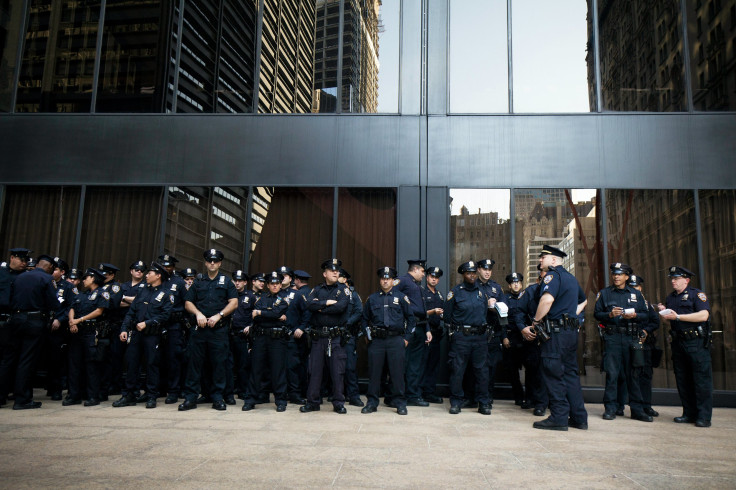 Public transportation drivers in Southern Mexico are being terrorized and extorted by Central American Street gangs. The latest attack took place on Monday with reports of an unidentified man who fired into a local bus terminal in Cacahoatan. Bullets struck a parked van prompting drivers to suspend their services. The shooter fled the scene with a male accomplice onboard a motorbike. No one was reported injured in the attack.
According to the Associated Press, local authorities have formed an anti-gang task force with police officers posted at transport hubs. Mexico deployed an additional 350 soldiers to its Guatemalan border last month in its effort to help curtail the increased gang attacks.
Ángel Banda Lozoya, commander of the local army regiment addressed the situation, "The intent is to support the civilian population to decrease the homicides tied to organized crime and the level of violence that has been on the rise in recent days."
Meanwhile, an alarm has been raised as transport company owners are holding temporary work stoppages to get the attention of authorities. Some have admitted to coughing up money to pay extortion fees in fear of what they have witnessed from those who refuse to pay up.
Mexican authorities said organized crime groups have long maintained a presence along the border it shares with Guatemala. These gangs include Mara Salvatrucha and Barrio 18. Over the past year, the number of attacks has risen even as El Salvador actively cracks down on the activities of these gang enterprises that operate using their brand of terror extortion on public transport drivers.
José Mateo Martínez, Chiapas state prosecutor for migrant affairs, cited El Salvador's crackdown on organized crime is responsible for the increase in criminal gang activity in Mexico.
He said typically, someone would board the bus and hand a phone to the driver oftentimes while holding a gun to the driver's head. He added that the driver is then ordered to communicate with the transport company owner. From there, callers start to threaten them by letting them know they have access to their identities, their address and daily routines. A driver is generally ordered to pay $50 initial payment and $50 a month for each van, bus or taxi.
The rural state of Chiapas depends heavily on public vans, mini buses and taxis for transportation. But attacks on drivers have left them in fear for their lives after three drivers were shot to death and had been on the receiving end of threatening phone calls and burned vehicles. In August, El Salvador's President Nayib Bukele said that extortions of local transportation have dramatically fallen after the country's transportation minister said bus companies had stopped paying $50 million to gangs.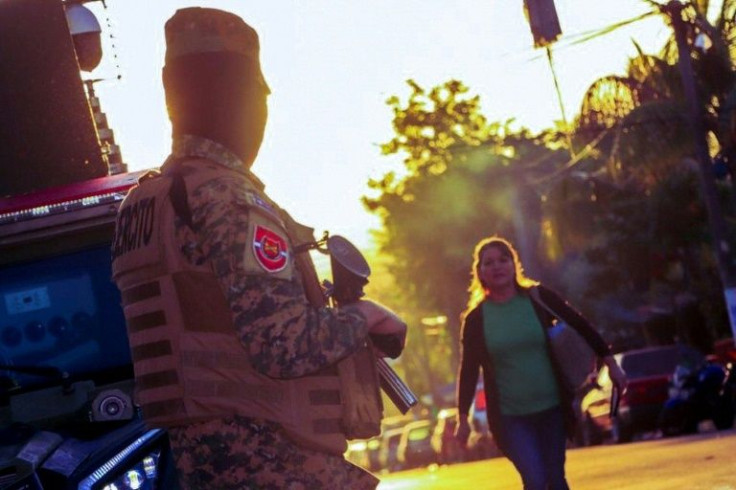 © 2023 Latin Times. All rights reserved. Do not reproduce without permission.