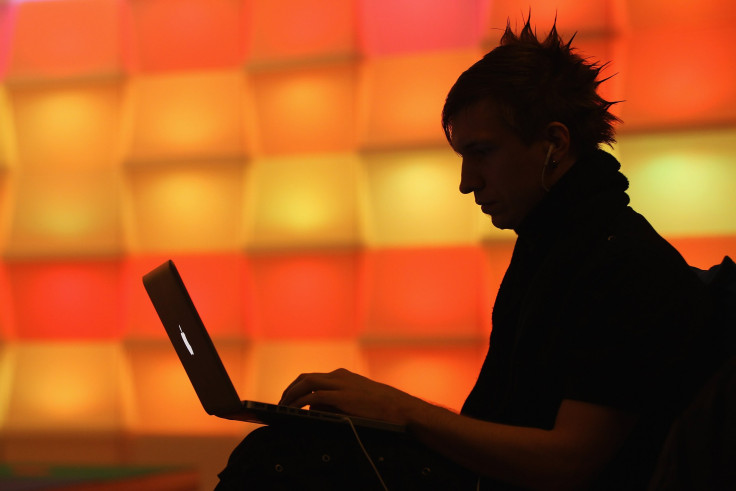 Los Angeles -- Cesar Mauricio Estrada-Davila, 19, was charged on Friday with 109 felony and 42 misdemeanor counts related to alleged procurement and possession of child pornography, according to a statement from the L.A. District Attorney. Officials say that the man contacted over twenty girls between the ages of 12 and 17, telling them in online chats that he "was a modeling agent who could make them famous online." If found guilty, Estrada-Davila could face multiple life sentences in what the D.A. is labeling a "revenge porn case."
"Revenge porn" is usually understood as the phenomenon of former partners sharing consensual but private nude photos on the internet, often as part of bitter breakups. The D.A. isn't alleging that typo of relationship fallout in Estrada-Davila's case, but are still employing similar laws. California is one of the few states to make tough laws against both against sharing unauthorized nude photos online and blackmailing victims.
Therefore, in addition to child pornography, the L.A. County man is also charged with 21 counts related to sharing images of minors "causing emotional distress" and straight up extortion.
"Estrada [...] asked the girls to send him pictures in their underwear," Deputy District Attorney Jon Hatami said in a statement." After Estrada reportedly received the images, he would tell the victims he was going to send the photos to their friends and family if they did not send nude pictures."
The D.A's office has requested that Estrada's bond be set at $3.08 million.
--
Revenge porn victims often face waves of harassment and embarrassment if their images are posted online. For example, a potential employer may come across the images in a simple internet search of the victim's name. However, a growing consensus among technology companies may be changing that. Google, as well Microsoft (who operates the Bing search engine) have adopted measures to remove revenge porn from search results or at least make them harder to find. And while revenge laws are being more readily adopted by national and state legislatures, some say that they can be to vague to accommodate free speech .
© 2023 Latin Times. All rights reserved. Do not reproduce without permission.