The mother of the young girl who was found dead in her Brooklyn apartment on Sunday is reportedly being charged with murder after police officers believe that the mom was abusive and had beaten the young victim to death after an alleged temper tantrum from the mother.
Shalom Guifarro, a 9-year-old girl from Lincoln Place in Brooklyn, was discovered by police officers to be dead due to trauma in her body, including multiple blunt force trauma in the head that were allegedly inflicted by Guifarro's mother, 48-year-old Shemene Cato, according to the NBC New York.
Being brought to the precinct by authorities, Guifarro's older sibling was reported to have told authorities that "Mommy spanked her and put her in timeout" and that, when the sibling checked on her later on, she was found to be unresponsive, the New York Daily News reported.
Cato, who works for the local government's Human Resources Administration, was involved in other domestic disputes in the past, though authorities say that they did not involve Guifarro. Neighbors have characterized Cato as strict and protective of her children.
"The girls were very polite, very well mannered. I feel bad because the mom was kind of a nightmare. She was always yelling," Bart Hubbach, who owns a restaurant in the building, said.
"She wouldn't let the kids do nothing, she wouldn't let them play with [other] kids," neighbor Chris Harrington said, before characterizing her as "overprotective, like she don't want you to give them nothing that she don't allow." He also saw her yelling at the children at some point in time.
The older sibling has been taken into custody by authorities.
"Our top priority is protecting the safety and well-being of New York City's children," the Administration for Children's Services said. "We are investigating this case with the NYPD, and we have taken action to secure the safety of the other child in this home."
Cato will be charged with murder, manslaughter, and assault, among other raps.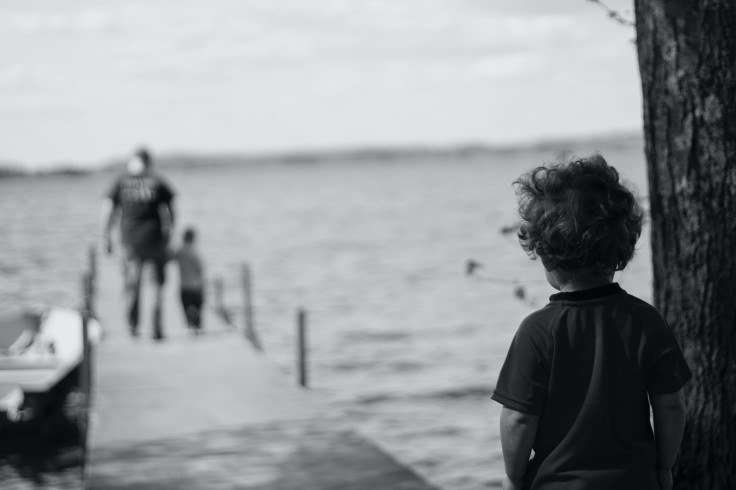 © 2023 Latin Times. All rights reserved. Do not reproduce without permission.