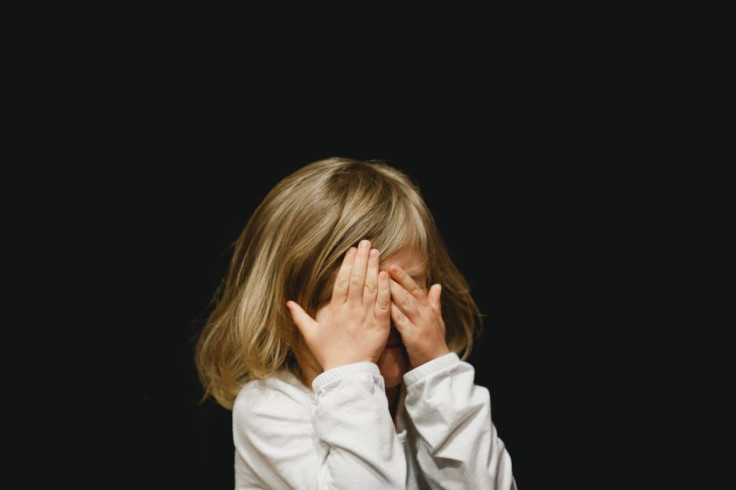 A man in Fresno, California has been sentenced to life in prison on Friday for his involvement in a child exploitation ring that abused over 20 children. John Richard Brinson Jr. was handed a life sentence by Judge André Birotte Jr. at the Los Angeles federal court for engaging in child exploitation enterprise and distributing footage of the abuses on the dark web.
According to ABC News, the judge had no other words to describe the crime other than evil. "I don't know how else to say it," Birotte said.
Brinson will be serving his sentence in federal prison on charges of child exploitation and creating child sexual abuse material of four young children which also includes children he had abused together with his co-defendants who were earlier handed lengthy prison terms. He had pleaded guilty to one count of engaging in child exploitation enterprise in July 2021 as well as four counts of production of child pornography.
Prosecuting U.S. Attorney Tracy L. Wilkison said Brinson's life sentence was warranted based on his callous and violent abuse of children. Wilkinson added some of the victims were filmed while they were screaming in pain.
"The child exploitation enterprise impacted more than 20 victims — children who were sexually assaulted, sometimes repeatedly, solely for the pleasure of this defendant and his cohorts," Wilkinson said in a statement.
Court documents revealed that Brinson distributed and advertised child sexual abuse material in 2016 and 2017 on a website that was dedicated to the sexual abuse of newborns and children up to 5 years of age. Brinson and his co-defendants were found to have sexually abused kids between 3 years old and 9 years old.
Prosecutors said the dark web had allowed Brinson and his co-defendants to conceal their identities. Brinson met up with his co-defendants Arlen Harrell and Moises Martinez through the site via a computer network on the dark web that allows anonymous communications. Brinson used the network to encourage like-minded offenders to commit such crimes against children in person while posting these torturous encounters online.
The investigation found both Harrell and Martinez would separately bring children to Brinson's home and abuse the victims while they were being filmed. Brinson's roommate Keith Lawniczak watched the events unfold and allowed Brinson to live in the house for free in exchange for the privilege of watching the sexual abuse. Lawniczak was sentenced to 12 years in prison for conspiracy to commit sex trafficking of a child.
Meanwhile, Harrell and Martinez both pleaded guilty to engaging in child exploitation enterprise and production of child pornography. In February, Harrell was handed a life sentence while Martinez was sentenced to 55 years in prison.