A teacher in a high school in Florida was arrested and charged on Thursday, March 24, after he allegedly molested a student in the school he was working at, while also showing off her multiple pornographic pictures to a number of individuals.
Thirty-three-year-old Matthew Jonathan Hike was a teacher at Livingstone Academy, which focuses on students with learning disabilities, and also worked as Bloomingdale High School's assistant football coach. He reportedly met his victim in the hallway of their school, according to Law&Crime.
"Livingstone Academy reached out to HCSO after the grandmother of a juvenile student reported her grandchild had been inappropriately touched by a teacher at the school," deputies working for the sheriff's office said.
Further investigation showed that Hike's victim was not even in his class in the first place, and that he showed her pornographic and sexually-explicit photographs in an attempt to coax her further into engaging in a sexual relationship with him, 24SSports reported.
"Through investigative means, detectives identified the suspect, Matthew Hike, 33. Detectives found Hike had shared several images of pornographic nature with the juvenile, too," deputies said.
Chad Chronister, the sheriff of Hillsborough County in Florida, stated that the victim, who was a minor, did not deserve that kind of attention being forced upon them by the adults in the community.
"Those adults placed in positions of trust who prey on our children and victimize them have no place in our community," he said. "This suspect did not have the student in his class, but instead targeted the juvenile in the hallway, gaining the victim's trust and friendship before committing this heinous crime."
Hike has been able to place a bond to leave jail, and his attorney Daniel Fernandez has put in a "not guilty" plea on his behalf during a court hearing regarding the suspect's case. Police have continued the investigation behind the case to see if there are any other students who may have been victimized by Hike.
It is unclear if Hike will be facing repercussions or consequences in either Livingstone Academy or Bloomingdale High School for his actions against the student.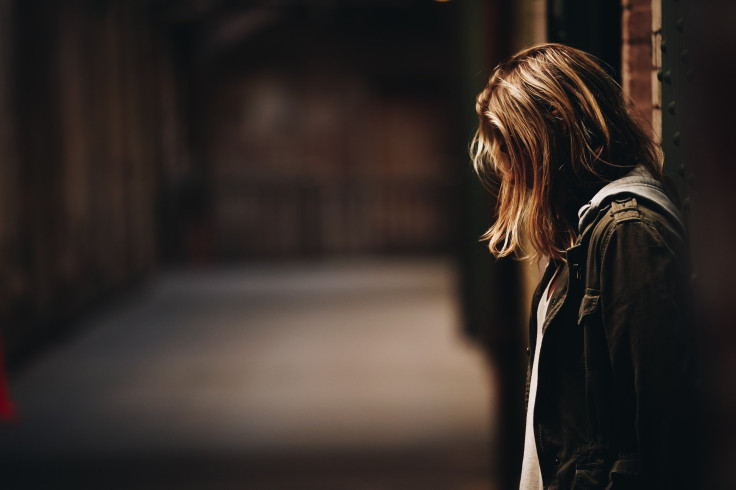 © 2023 Latin Times. All rights reserved. Do not reproduce without permission.