A piano teacher in Orange County, California was convicted on Monday, March 14, of sexually abusing and molesting eight girls in a span of two decades, as he faces what may be a hundred-year sentence behind bars.
Sixty-five-year-old John Mordecai Scott was a piano teacher working in California, first for Music Makers at Rancho Santa Margarita before going into what is presumably the private tutoring business as he helped tutor kids in piano playing, according to Law&Crime.
His first incident was reported at Music Makers in 1996 when he touched a student's breasts and made her spread her legs while doing a piano exercise, before threatening her to not come forward about his crime.
After that, he had an 11-year-old student that he would leave pornographic magazines around for, and whom he would sexually molest with his finger while pretending to be a doctor examining her body, according to the Orange County Register.
Scott was also involved with a 15-year-old student whom he took pictures of wearing dresses whilst insisting she should undress in front of him. During the incident, he also undressed, after which she put a stop to the photoshoot while he apologized for getting naked.
Between 2002 and 2005, Scott also victimized a 7-year-old girl, to whom he would show pornographic magazines as well as barge into the bathroom while she used it in the guise of making sure she washed her hands. She told her mother about the incident in 2005, presumably ending the lessons moving forward.
All in all, he abused over 11 girls in the span of two decades. Out of the eleven, one did not wish to participate, while two cases of two other girls were dismissed by the judge.
Scott, who had been allowed to leave jail after paying a $1-million bond, will be sentenced for his crime in May.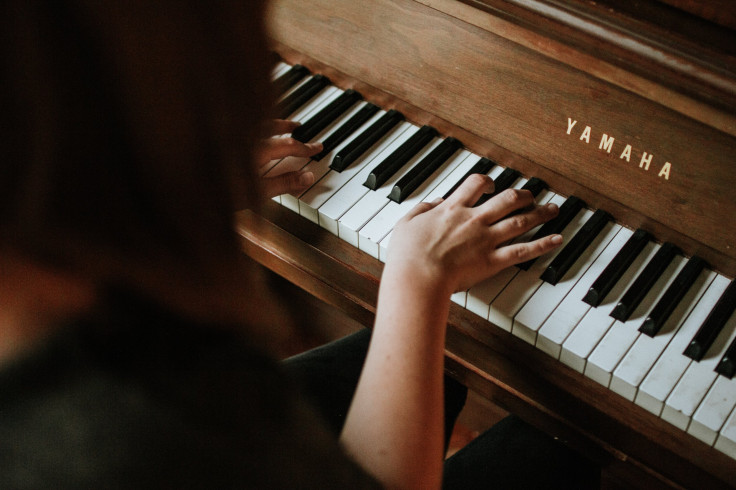 © 2023 Latin Times. All rights reserved. Do not reproduce without permission.