A Hartford man will serve at least 15 years in jail after he pleaded guilty on Monday to a federal charge of sexually abusing a minor for nearly three years and filming the appalling ordeals, according to the U.S. Attorney's Office.
Roberto Acosta Torres, 61, is being held at the Hartford Correctional Center. He pleaded guilty on Monday to charges related to the production and possession of child sex abuse imagery.
According to court records, Acosta Torres coerced an underage boy to perform sexually explicit conduct with him between April 2016 and February 2019, ultimately recording the recurring sexual abuse.
Some ten months later, police executed a search warrant at his Stonington Street residence, which runs off Wethersfield Avenue in southern Hartford, on Dec. 18, 2019, where cops confiscated numerous electronic and storage devices in question.
Acosta Torres was subsequently arrested following the raid, initially slapped with federal charges of producing and possessing child pornography.
Analysis of the seized materials would then expose the man's crimes with at least 18 videos of him sexually abusing the minor victim, whose mother's complaint to South Carolina authorities had sparked the probe, according to an affidavit by Manchester Police Detective Jason Pontz.
The graphic content, including a 19-minute video of the lewd acts, exposed the faces of Acosta and the alleged victim. The two are seen many times looking directly at the direction of the camera, seemingly checking if it had been positioned to capture better angles, Pontz said.
The affidavit would also note in the report that the victim and his mother had to flee to South Carolina to get away from the sexual predator, according to the Journal Inquirer.
A stash of videos featuring other adults subjecting children to abuse was also found in the suspect's possession.
In a forensic interview carried out in South Carolina, the boy claimed that the sexual abuse took place at least three times a week for six years, from when he was only 6 through when he was 12.
In August 2020, Acosta Torres was arrested on state charges by Manchester police. It followed charges brought forward by the Hartford police in October.
Manchester moved to slap him with 12 counts of first-degree sexual assault and 24 counts of risk of injury to a child charge. Meanwhile, Hartford hit him with single counts of sexual assault in the first, second, and fourth degrees, as well as the risk of injury to a child.
U.S. District Judge Janet Bond Arterton scheduled his sentencing for Nov. 9, 2021, as Acosta Torres faces a mandatory minimum term of imprisonment of 15 years and a maximum of 30 years for his crimes, the Middletown Press noted.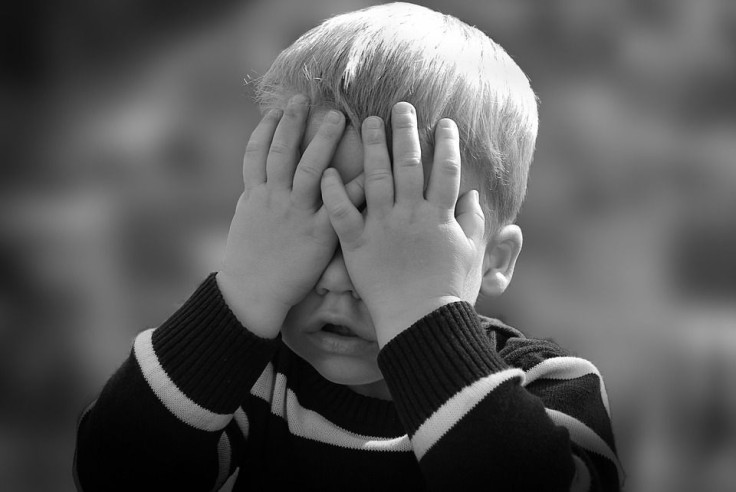 © 2023 Latin Times. All rights reserved. Do not reproduce without permission.