A 58-year-old man from Missouri was handed a 10-year federal jail term without paroles for allegedly trying to arrange a murder-for-hire plot on a victim.
The man was identified as Jon Mark Wilson. According to a law enforcement source, the 58-year-old was recently arrested by the Sedalia Police Department for child molestation and related offenses. He was eventually charged with two counts of first-degree felony sodomy according to an official press release.
However, a plot by Wilson was uncovered after an unnamed source claimed he was being hired to carry out a murder for him.
The source claimed that the hit was to be carried out on the now-adult victim to avoid prosecution.
Acting swiftly, a Missouri State Highway Patrol trooper and an agent with the Bureau of Alcohol, Tobacco, Firearms and Explosives met with a confidential source. The ATF agent would then give the source a recording device to record Wilson and then introduce him to an undercover agent who would agree to carry out the hit.
"The only thing is, I got to, um, to pay off her cousin first," Wilson told the source, according to the complaint. "And see if this happens pretty quick then I don't have to pay for depositions and sh*t."
Initially, there was confusion about who would be the target. When it was cleared up, Wilson confirmed that the target was a male. However, he also had concerns about the victim's mother who turned out to be his ex-wife.
It was later added that according to Wilson, the sodomy charges were part of a plan to extort money out of him. During the conversations of the fake hitman and Wilson, discussions on how to kill the right person as well as make it look like a robbery were made. The mode of payment was also discussed.
Roughly a week later, Wilson met with the hitman at a Cabela's sporting goods store in Kansas City, Kansas. The accused gave the undercover agent $2,000, promised an additional $5,000 after the boy was killed in two separate installments, and supplied a photo of the intended victim.
Wilson was eventually arrested as he crossed the border back into the Show-Me State.
Wilson pleaded guilty last year to one count of the use of interstate facilities, specifically the use of a cell phone and by crossing state lines, in the commission of a murder for hire, Law and Crime reported.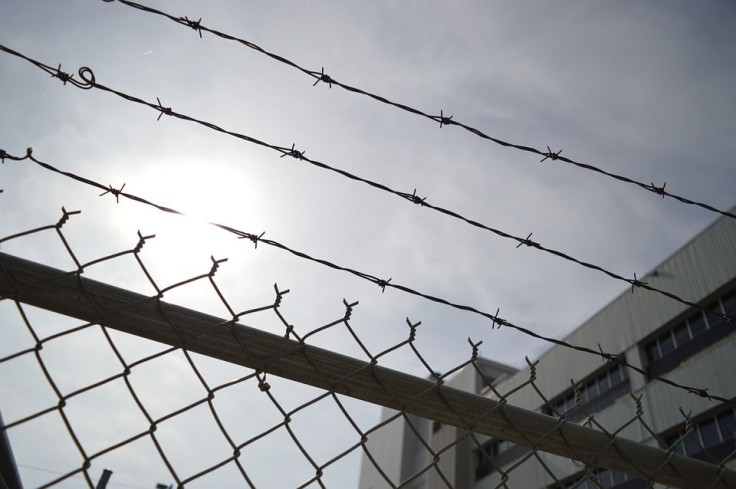 © 2023 Latin Times. All rights reserved. Do not reproduce without permission.