Beijing authorities have imposed a soft lockdown on the city and tightened outbound travel as the Chinese capital reported at least 100 new coronavirus infections in the past five days. In a press conference on Tuesday night, Beijing government's Deputy Secretary Chen Bei also announced that the city's alert level would be raised from Level 3 to Level 2.
Since Thursday last week, Beijing has recorded more than 106 new coronavirus cases amid the outbreak at the city's largest wholesale food market in Xinfadi. The market sits on 277 acres of land, encompasses more than 2,000 stalls, and supplies about 70% of Beijing's vegetables and 10% of the city's pork.
On Saturday, Beijing authorities ordered that the Xinfadi market be closed down. However, the size of the market and the number of people who work and visit the trading center from in and outside of Beijing have heightened the risk of the coronavirus spreading.
On Tuesday, Beijing authorities announced that a soft lockdown would be implemented in the entire city to prevent the virus from spreading any further. That means non-essential travels out of Beijing will not be allowed for the meantime, and those who need to travel for urgent matters need to present a negative result from tests conducted within seven days of departure.
Beijing is also reintroducing strict access rules in and out of all residential communities, closing down schools and recreational venues, and canceling sporting events. Aside from the Xinfadi market, two other food markets in Beijing have been shut down due to new coronavirus cases.
Before the recent lockdown, officials announced that several residential compounds would be locked down in Beijing due to the rising coronavirus cases. 30,000 restaurants were also disinfected to prevent the virus from spreading. Authorities also conducted contact racing to track down the nearly 200,000 people who had been to the market in the weeks prior to the closure.
Despite the lockdown, Beijing is not completely cutting off travel. However, outbound taxi and car-hailing services and long-distance bus routes between Beijing and nearby provinces have been temporarily suspended. Travelers from areas with medium-to-high coronavirus risk are now also required to undergo a 14-day quarantine.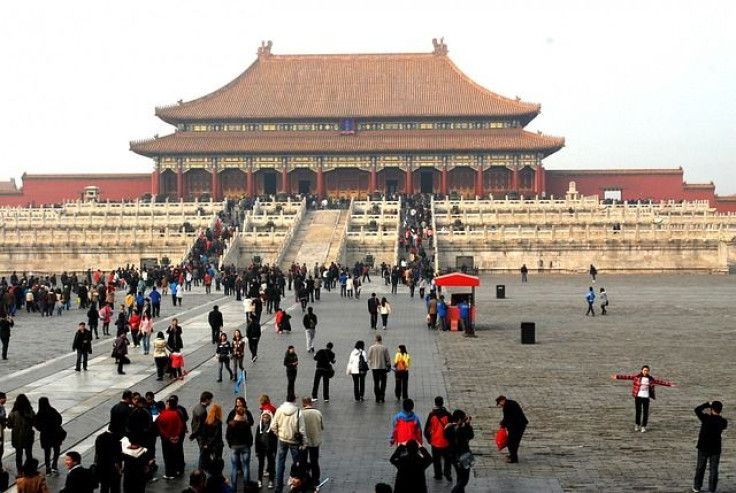 © 2023 Latin Times. All rights reserved. Do not reproduce without permission.