China maintains that there was no delay in Chinese President Xi Jinping's announcement of the coronavirus outbreak earlier this year. On Wednesday, Chinese Foreign Ministry spokesperson Zhao Lijian denied a report claiming that the president deliberately delayed his pandemic announcement, saying that China informed the World Health Organization (WHO) of the gravity of their situation and responded to the outbreak in a timely manner.
According to a report published by The Associated Press, thousands of people were infected with the coronavirus because the Chinese government initially refused to acknowledge that there was an outbreak. The report insinuated that China's silence was the reason behind the pandemic, as the Chinese government allowed millions of people to travel in and out of China during the Lunar New Year despite the situation in Wuhan.
Zhao, who came under fire last month for blaming the U.S. Army for the pandemic, criticized the report for putting China in a bad light amid the pandemic. He described the report's claims as "unfair," saying that President Xi immediately informed the country and the WHO of the severity of the threat as soon as the outbreak was confirmed.
However, a U.S. intelligence report sent to the White House last month suggested otherwise. The report revealed that the Chinese regime failed to announce the outbreak early on and even concealed the true number of coronavirus deaths and infections in the country. This was supported by Donald Trump, who accused the WHO of allowing China to hide the extent and severity of the outbreak.
At a press conference on Wednesday, Zhao denounced the reports and attacked Trump's decision to freeze U.S. funding for the WHO. According to Zhao, the move would only weaken the capabilities of the organization and undermine international cooperation.
Zhao also backed the WHO in its war against Trump, saying that Beijing "will as always support the WHO in playing an important role in international role in international public health and global anti-epidemic response." This was after Trump announced on Tuesday that the U.S. would freeze its contributions to the WHO while his administration probes into its role in the COVID-10 cover-up.
Meanwhile, China claims that Trump's attacks against them and the WHO aim to shift attention from the U.S.'s inadequate response to the pandemic. As of Thursday, COVID-19 has already infected 644,000 and killed 28,000 in the U.S.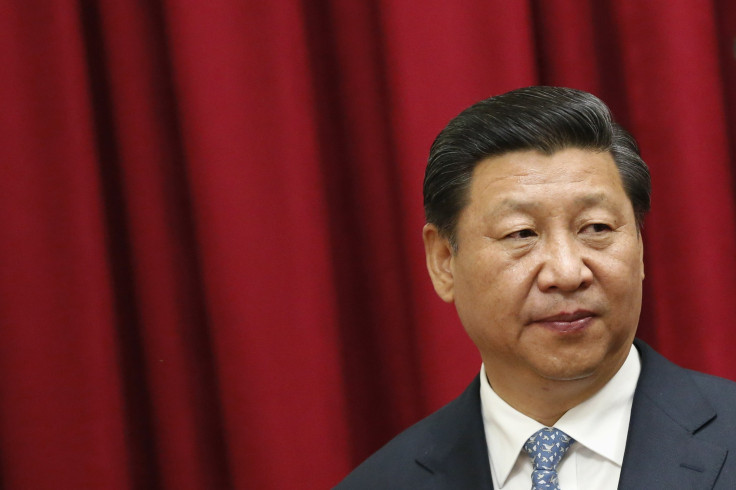 © 2023 Latin Times. All rights reserved. Do not reproduce without permission.