As the world continues to fight the COVID-19 pandemic, China is constantly trying to expand its powers across its borders with the neighboring countries, including India and Hong Kong.
Several current and former U.S. officials as well as regional experts believe that China is deliberately trying to extend its reach as the world is still preoccupied with fighting the coronavirus pandemic that originated in Wuhan in December 2019.
China has been taking one step at a time toward its neighbors in an attempt to expand its reach. In the last few weeks, it has engaged in a tiff with its neighbors in South and East China sea, tried to have tighter control over Hong Kong and also engaged in a violent clash with Indian troops in the Galwan Valley of Ladakh.
Michael Green, who was the White House National Security Council in President George W. Bush's administration, says that the "pattern is pretty clear now. He said that in a time where the U.S. allies are busy questioning the reliability of the White House, China is seeing it as "a moment of opportunity."
Green is currently the director of Asian Studies at the School of Foreign Service at Georgetown University. Green, as well as other experts, believe that China is realizing that the U.S. President Donald Trump is already preoccupied with crises in his country and is either not willing or unable to collaborate all allies against Beijing's moves and therefore, this is the best opportunity for the country to expand its regions.
"I think the Trump administration has not been able to effectively mobilize allies and partners on a common position on China," said Patrick Cronin of the Hudson Institute. "What China does fear is when coalitions mobilize against China."
Experts believe that indulging in such actions against the neighbors to whom it once supplied medical aid to fight the coronavirus pandemic could help strengthen the position of the Chinese President Xi Jinping as such confrontations delve on tapping nationalist sentiments.
Former NATO commander ret. Adm. James Stavridis believes that the recent incidents concerning China's skirmishes with Hong Kong and China are a part of China's long-term strategy "One Belt, One Road," which intends to build a massive global network of infrastructure projects. The project will is expected to stretch from the South China Sea to the Indian Ocean, reaching the Horn of Africa before extending into Europe.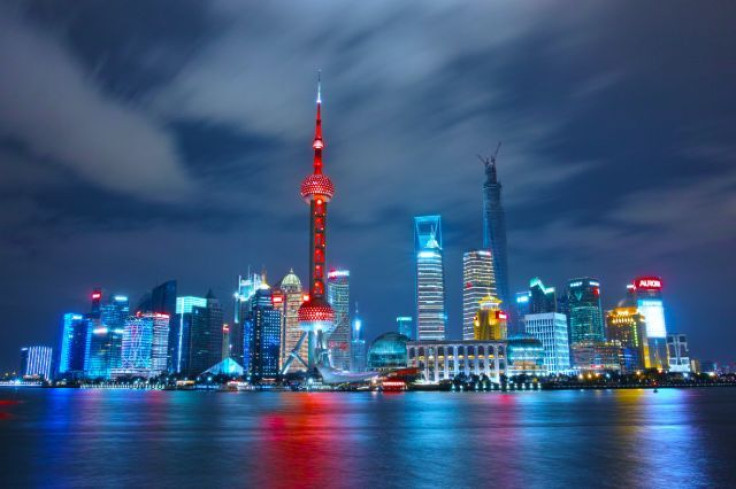 © 2023 Latin Times. All rights reserved. Do not reproduce without permission.