It is purported that more than 100 countries have signed agreements on China's Belt and Road Initiative wherein a worldwide partnership will be fostered through the development of strategic railways, ports, highways and other infrastructures.
According to a report, the said initiative is comprised of 2,600 projects which are worth $3.7 trillion. But, with the global onset of the coronavirus pandemic, data released on Friday revealed that 20% of these projects have been "seriously affected" as confirmed by the country's Ministry of Foreign Affairs.
Wang Xiaolong who is the ministry's Director-General of the International Economic Affairs Department said at a press briefing in the country's capital, Beijing, that a survey has been conducted to check how the intiative has been fairing despite the global pandemic.
Accordingly, the remaining 80% of the projects experienced little to no adverse impacts. Though, he did not give any details as to how severe the impact has been to the seriously affected 20%.
To Wang, these numbers are not too bad considering how widespread the pandemic has been, and how it resulted to postponed projects. He said he is already happy to know that the major projects have not been cancelled.

Data on the said survey also showed that government-imposed lockdowns and ongoing travel restrictions have taken a toll on the flow of goods across borders the speediness of the project's preparatory activities and implementation.
With more and more manufacturers trying to find better coronavirus treatment and vaccines, Wang believes that the initiative will soon be able to pick up the pace of the project's execution.
Since the Belt and Road Initiative has been adopted by the Chinese government in 2013, its has beeen faced with issues that questioned the credibility of its financial requirements. For example, in 2018, officials coming from Asian countries like Indonesia, Malaysia, Sri Lanka, and other regions commented that the projects were unnecessarily costly.
This led to a review on the initiatives quantifiables after issues concerning costs, erosion of sovereignity and corruption have risen.
Since then, China has revisited the agreements in the plan and have either canceled or scaled down commitments on a per country basis.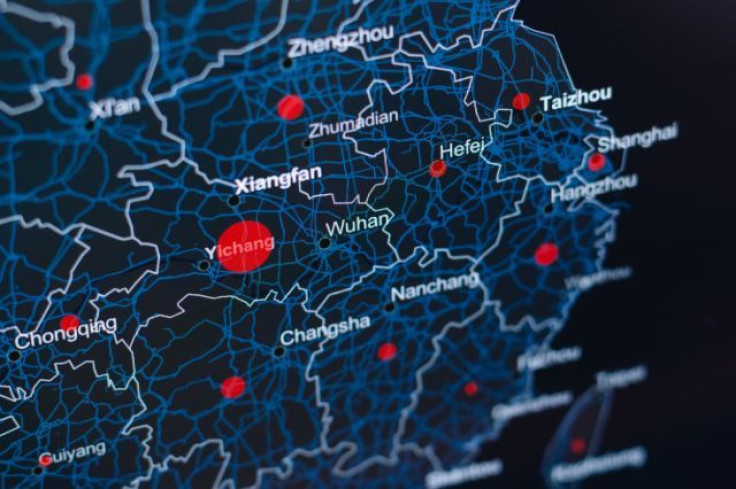 © 2023 Latin Times. All rights reserved. Do not reproduce without permission.