China's education ministry has issued an advisory to its international students to reconsider the risks of studying in Australia during the COVID-19 pandemic.
According to a report, the student notice was issued on Tuesday citing two possible risks of studying in Australia. The said advisory noted the threat of contracting the virus, China fears for its students who may be susceptible to "racist incidents' against Asians.
The Australian government rejected the idea that the country is unsafe and said that there is no basis for asserting racism incidents.
Australian Education Minister Dan Tehan pointed out how the country is "one of the safest in the world" due to its success in flattening the COVID-19 curve. He also added that the country has a "successful, multicultural society."
It can be recalled that Australia seconded the U.S. in its calls for an independent inquiry to discover the origins of the coronavirus initially detected in China.
Though Australia denied that the call was politically motivated, the political conflict between the two nations has become more complex since then.
China has since retaliated economically by blocking shipments from Australian imports and by imposing tariffs.
Due to this, analysts predict that there may be huge economic consequences that will spring from China's behavior as education and tourism are Australia's biggest economic contributors.
Sydney University Professor Salvatore Babones has quantified that out of the 750,000 international students enrolled in Australia last year, 28% of these are from China.
The professor elucidated on the implications of the said advisory and has further estimated that Australian universities who are already facing financial crisis could lose A$12N in the next two years.
The Group of Eight which is composed of Australia's leading universities has demanded justification for their claim and advisory on Wednesday, June 10.
Although the Australian government expresses disbelief in the racism incidents, hundreds of these attacks and abuse have been reported in community groups, media outlets and entities.
Additionally, surveys have collected testimonies that Australia has not provided better support to its international students and that social bonds have become harder to develop due to pre-existing views.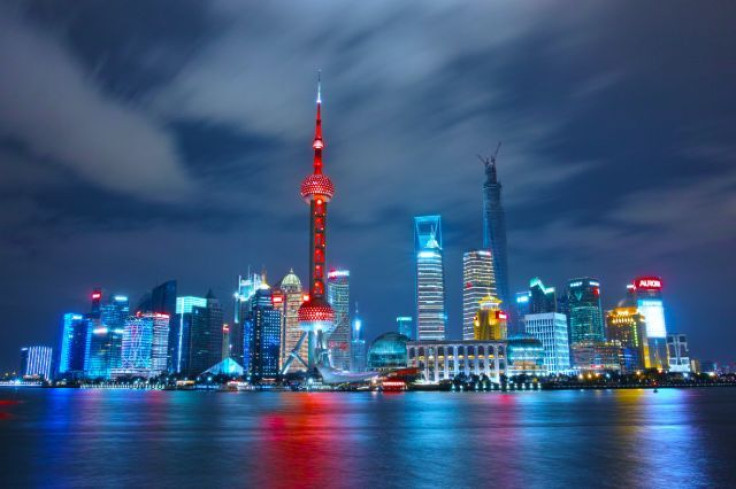 © 2023 Latin Times. All rights reserved. Do not reproduce without permission.