After the aggressive accusations by the Trump administration claiming that the Chinese Government is to blame for the alarming death toll of the coronavirus pandemic, a poll conducted in Britain has also revealed that most of its population hold China accountable.
With more than 268,000 cases of coronavirus and over 37,000 deaths, the U.K. is now the country with the worst death rate owing to the pandemic. The new online poll conducted for Newsweek by Redfield & Wilton Strategies focused on 1,500 adults aged over 18 in the U.K. and discovered that many Britons find China is responsible for the disaster.
They believe that the Chinese government covered up the coronavirus outbreak initially, robbing the world of crucial time to beat the pandemic. Many Britons expressed that Beijing should be held accountable and should pay reparations for the damage it has caused by playing a significant part in initiating the pandemic as the virus originated in Wuhan, the central Chinese city.
Of those surveyed, 74% believe that the Chinese government "covered or hid the seriousness of the threat from coronavirus when it first emerged." About 61% said that China should be held responsible for the pandemic, 69% expressed the need for an independent investigation into the pandemic which Beijing should allow, and 51% want China to pay reparations for the damages caused by the pandemic. China has always been criticized for the continued existence of its sprawling wet market and 61% of the Britons wanted the nation to ban the type of wildlife market where the COVID-19 presumably originated.
Forty-two percent of Britons were not happy with the lighthearted manner in which the U.K. has handled China during the crisis while 5% found London being too aggressive with Beijing. Only 30% agreed that the way Prime Minister Boris Johnson handled the situation was correct.
There has been much discussion over how Trump and his administration have opted for a rather aggressive attitude towards China and as per the polls, 36% Britons found the approach too severe while 28% agreed with it and 14% even wanted Trump to step up his aggressiveness.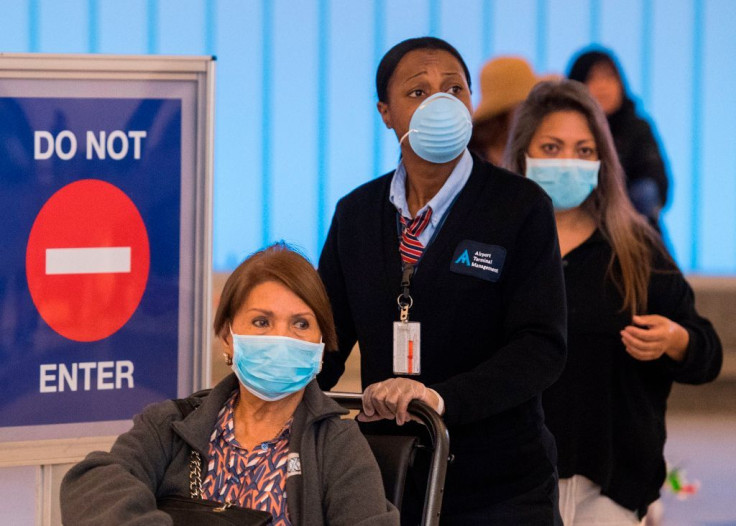 © 2023 Latin Times. All rights reserved. Do not reproduce without permission.