While the efficacy of blood plasma transfusions is yet to be established, trials to determine the same have begun in the United Kingdom.
As per recent reports, around 14 units of convalescent plasma have been supplied to Guy's and St Thomas' NHS Foundation Trust, Imperial College Healthcare NHS Trust and University Hospitals Birmingham NHS Foundation Trust.
Despite having administered the first transfusions, NHSBT has maintained that the effectiveness of the treatment wouldn't be fully observed until the complete trial is over. A lot of aspects will be factored in, before establishing the effectiveness of the process: the patient's speed of recovery and chances of survival, for instance.
On the bright side, a lot more donations are expected as an expert reiterated that appointments and collection capacity was seeing an upward slope. "We've taken more than 400 donations so far," said Gail Miflin, chief medical officer for NHS Blood and Transplant. "We're rapidly building collection capacity so that if our trial shows the transfusions are effective, we can supply hospitals on a large scale."
"We are collecting in nine cities at the moment and we're expanding to all 23 of our donor centers, and some new venues in large cities. We're using NHS data to contact people with a positive test result who live near our donor centers. Plasma donation is safe and easy and you could save lives – if you get the call, please donate," he added.
A volley of experts stressed upon the importance of donations, to help others amid a global health crisis. "I wanted to do something to potentially help others and to help develop a treatment," said Dr. Abhi Lal, from Solihull, a COVID-19 survivor, who recently donated her plasma in March.
There's a certain deadline to follow though: It takes about 28 days after recovery before which blood plasma is collected. This, in turn, is to be doubly sure that the recovered patients have developed a good antibody response – which ideally takes about a month.
Around 6500 people, who've tested positive and recovered from the highly contagious virus, have donated to the trials. The process called plasmapheresis takes about 45 minutes as the blood undergoes a filtration process through a machine to sieve the plasma.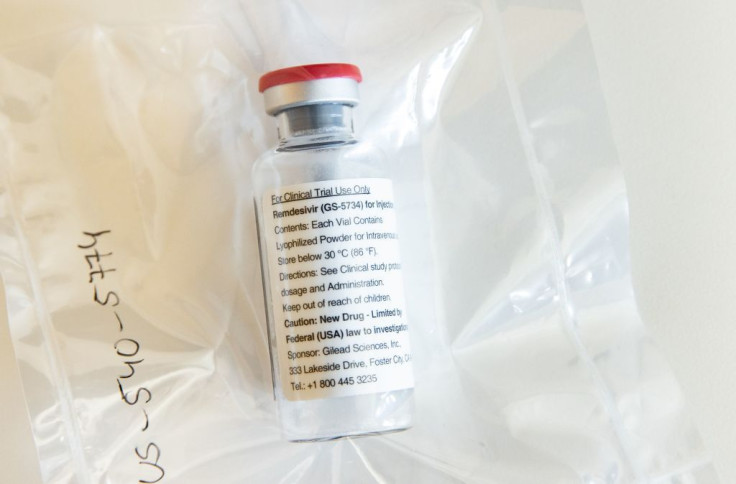 © 2023 Latin Times. All rights reserved. Do not reproduce without permission.