In a rather shocking reveal of sorts, 14% of China's recovered COVID-19 cases have tested positive again. While further investigations are afoot, Medical experts have attributed the relapse to imported cases and "silent carriers".
The second round of the outbreak stirred up a wave of panic across the country—after doctors in Wuhan recorded 5 positive cases out of 147 cases in total that were given an all-clear. The information was reported by Wang Wei, director of Wuhan's Tongji Hospital to the state broadcaster CCTV last Wednesday.
Strangely, the patients who experienced a relapse exhibited no symptoms of the virus. Neither were the family members tested positive on coming in contact with the infected patient. "It's possible that these recovered patients tested negative before because of false results," said Wang as per a report. "The accuracy of a nucleic acid test is 30 to 50 percent," he added while ascertaining that the sample size for this study was small.
While the results are shocking, the medical chief ascertained that the need of the hour was large-scale research. Recent research now has several countries divided on whether to go ahead or not with the same strategies. Further probe is underway to discover the risk involved in getting infected by individuals tested positive yet exhibit no signs of the symptom. A sizeable percent— fifty-nine percent— of the Wuhan residents who tested positive in the coronavirus scare showed no symptoms of the viral infection. This in turn to the numbers not being recorded in the government's official count.
The same report suggests that a steep, unprecedented rise was recorded by the end of February—over 43,000 people had tested positive for coronavirus sans the exhibition of any symptoms. While the cases were immediately put under quarantine, they still didn't make it to the official figures, which was recorded at 80,000 at the time.
Coming to the current statistics, China successfully discharged 74,051 patients, which covers 90 percent of the cases. The pandemic spread like wildfire across continents and has infected 430,000 people. The viral outbreak has so far claimed over 20,000 lives.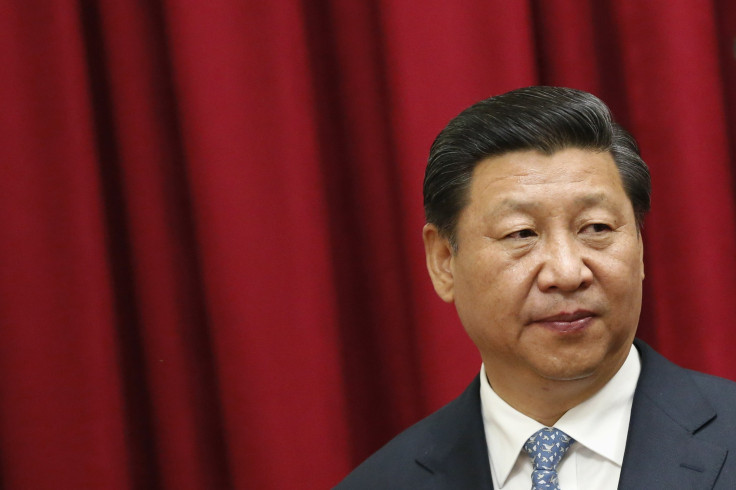 © 2023 Latin Times. All rights reserved. Do not reproduce without permission.