China has launched a special task force to safeguard its political system amid the backlash over Beijing's poor handling of the pandemic and the violent protests in Hong Kong. News of the formation of the task force came out on Monday, the same day that a Beijing law professor critical of President Xi Jinping was arrested by Beijing authorities.
The formation of the new taskforce is part of the "Build a Peaceful China" coordination group that was established in April and led by China's top law enforcement official, Guo Shengkun. Back then, the Chinese government said it could only guarantee people's safety if it maintains a stable political environment.
Undated notes from a meeting of the taskforce reveal that the main responsibility of the new group is to ensure national safety and people's well-being. It aims to "crack down on all kinds of infiltration, subversion, sabotage, violent terrorist activities, ethnic separatist activities, and extreme religious activities."
Meanwhile, the launch of the taskforce came a week after the passage of the national security law for Hong Kong. On June 30, China's parliament officially passed the legislation, which aims to criminalize secession, subversion, terrorism, and collusion with foreign powers. Under the new law, China will establish its own law enforcement presence in Hong Kong called the "Office for Safeguarding National Security."
The passage of the law came amid the massive and violent pro-democracy protests in Hong Kong. Many criticized the legislation, citing fears that the Chinese government could use it to override existing legal processes and erode Hong Kong's civil and political liberties.
The new law also paves the way for the establishment of a secretive national security committee for Hong Kong, the officials and advisor of which will be appointed by the Chinese central government. A summary published by the Hong Kong government revealed that the work of this special group "shall not be disclosed to the public," and that "decisions by the Committee shall not be amenable to judicial review."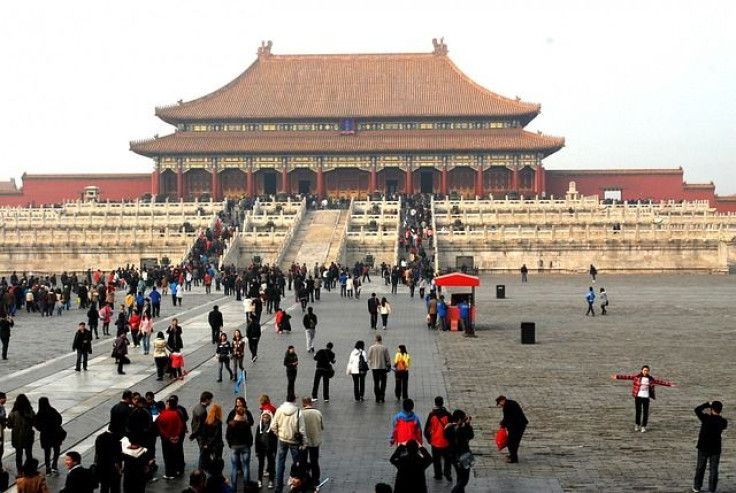 © 2023 Latin Times. All rights reserved. Do not reproduce without permission.