It appears that China finally got the coronavirus' spread under control. As cases of new COVID-19 infections are on the rise across the globe, the number of new cases in China have plummeted in recent weeks, according to Science Mag.
"China's bold approach to contain the rapid spread of this new respiratory pathogen has changed the course of a rapidly escalating and deadly epidemic," said a report made by a mission organized by the World Health Organization (WHO) and the Chinese government. "This decline in COVID-19 cases across China is real."
What's ever more impressive is that the economies in those localities hit by the virus are on the mend as well. But a recent report suggests that the post-coronavirus economic recovery should be taken with a grain of salt. While businesses appear to headed back to work, it just part of "a carefully crafted ruse" according to local officials and whistleblowers, Yahoo News reported.
Apparently, Beijing has been pressuring affected districts to "carry on business as usual." To help businesses attain a degree of normalcy to its operations, some local governments are even subsidizing electricity costs. Others also issued mandatory quotas that businesses should meet.
These measures make it appear that the negative economic impact of the coronavirus has been successfully dealt with. For instance, Zhejiang province as reportedly restored 98.6 percent of its production capacity as of February 24.
However, civil servants told China-based media group Caixan that businesses are just faking these numbers. Since Beijing started checking the electricity consumption levels of Zhejiang's businesses, local officials told companies to leave their machinery and their lights turned on all day "to drive the numbers up."
Meanwhile, businesses also reportedly made falsified attendance records for its staff. According to a whistleblower, companies "would rather waste a small amount of money on power than irritate local officials."
The trend is even present in the city of Wuhan, the epicenter of the coronavirus outbreak that is now declared as a pandemic by the WHO. City officials tried to make it appear that recovery is going smoothly. The arrival of "central leaders" from Beijing to personally inspect food delivery and disinfecting regimens prompted Wuhan officials to "make a special effort" for them and them alone.
Wuhan residents seem to know the secrets as well. "Fake, it's all fake," residents were heard shouting at the leaders from their apartments in a video posted on social media.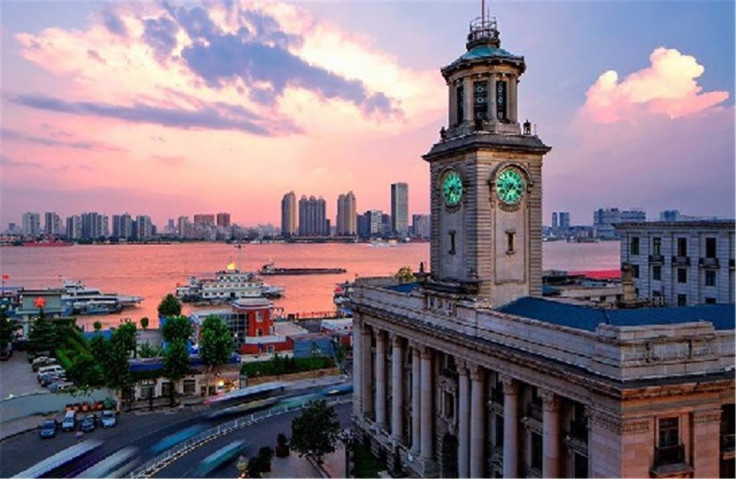 © 2023 Latin Times. All rights reserved. Do not reproduce without permission.