China has vowed to retaliate if the United States will continue to take action against Chinese journalists. Chinese journalists in the U.S. may have to leave the country in the coming days if the U.S. government will refuse to extend their U.S. visas.
On Monday, Chinese foreign ministry spokesman Wang Wenbin accused the U.S. government of taking "hostile action" against Chinese journalists. He said no Chinese journalist had been granted a visa extension since the U.S. government limited on May 11 their stay to 90 days, with an option to extend.
"The U.S. has been escalating its actions against Chinese journalists," he said. "The U.S. should immediately correct its mistake and stop its actions. If the U.S. persists, China will take a necessary and legitimate response to safeguard its rights," he added.
While it remains unknown how many Chinese journalists were affected by the U.S. government's move, some reports suggest that China will target U.S. journalists based in China and Hong Kong if the U.S. will force Chinese journalists out of the country.
"Chinese side has prepared for the worst scenario that all Chinese journalists have to leave," the editor of China's Global Times wrote on Twitter. "If that's the case, Chinese side will retaliate, including targeting U.S. journalists based in H.K."
China and the U.S.'s relationship has soured this year over various issues, including trade and the COVID-19 pandemic. Leaders of both countries have taken actions to counter each other's policies in recent months, including those involving Chinese and American journalists.
In March, the U.S. decreased the number of Chinese nationals allowed to enter and work in the offices of Chinese companies based in the U.S. From 160, the U.S. slashed the number to 100. In retaliation, China expelled China-based U.S. journalists working for U.S. newspapers, including the New York Times, Wall Street Journal, and Washington Post.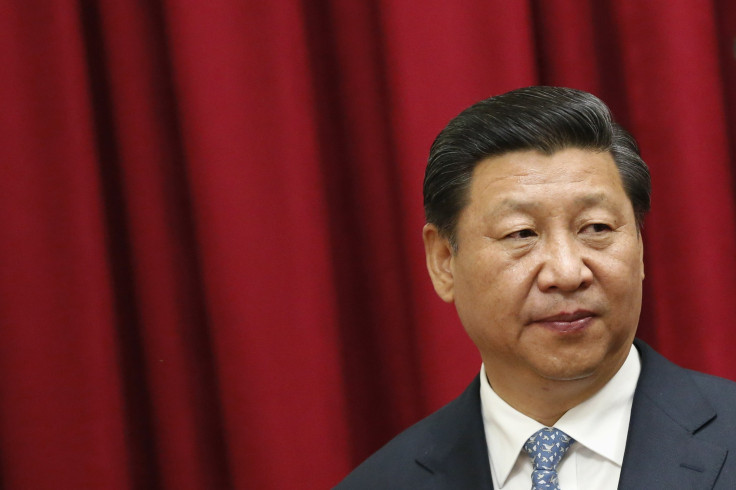 © 2023 Latin Times. All rights reserved. Do not reproduce without permission.