Xi Jinping announced that China will give $2 billion to help fight the COVID-19 pandemic. The Chinese leader said Monday, May 18 that the monetary support would be provided in the span of two years.
The move comes after Donald Trump withdrew funding for the World Health Organization. Moreover, China state that it supports the comprehensive review of the UN health agency in connection with the global response to the coronavirus pandemic.
The Chinese president made the pledge via video speech during the World Health Assembly on May 18. In his speech, Xi said that his country gave all the relevant data regarding the COVID-19 outbreak to WHO and other nations. He also said that China provided all the details in the most timely fashion.
"We have released the genome sequence at the earliest possible time," Xianhunet quoted Xi as saying. "We have shared control and treatment experience with the world without reservation. We have done everything in our power to support and assist countries in need."
Moreover, China declared that it supports the WHO's coronavirus probe that was pushed by Australia and the European Union. They want the agency to review the origin and how exactly the infection spread throughout the world. So far, COVID-19 already killed over 318,000 people globally.
"We welcome the proposed resolution before the assembly, which calls for a stepwise process of an impartial, independent and comprehensive evaluation," NBC News quoted Tedros Adhanom Ghebreyesus, WHO's director-general, said when the agency was called on to investigate the global response to the coronavirus outbreak. "To be truly comprehensive, such an evaluation must encompass the entirety of the response by all actors, in good faith."
Meanwhile, addressing the claims that China has hidden the truth about the highly contagious infection, Xi repeated that Beijing has been transparent and open. He stressed that they acted immediately to disseminate the information to the world.
Furthermore, he vowed that his country will make a vaccine and once they finally formulated one, they will also share it with the world so everyone would be protected. Lastly, Xi said that they will work with the United Nations so they can set up a humanitarian response hub in China.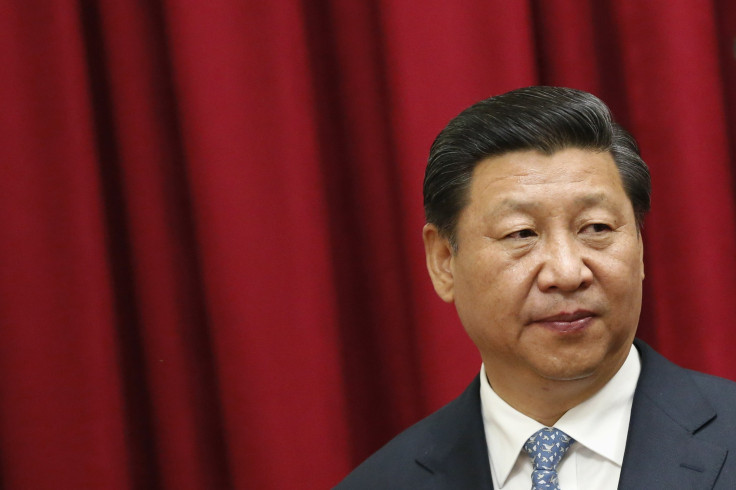 © 2023 Latin Times. All rights reserved. Do not reproduce without permission.