China has refused to allow the World Health Organization (WHO) to investigate the origin of the coronavirus outbreak in Wuhan. The country is currently conducting its own investigation of the origin of the deadly virus but it has reportedly blocked the WHO from joining the probe.
The novel coronavirus responsible for the COVID-19 pandemic started in Wuhan, China in early January. Despite the spike in the number of cases in the province at that time, China refused to acknowledge that there was an outbreak and did not implement measures to curb the spread of the virus. On Jan. 20, Chinese president Xi Jinping announced that there was an outbreak but it was already too late.
Now that the outbreak has grown into a global pandemic, nations are criticizing China for not informing the WHO about the outbreak early on. Country leaders believe that if Xi did not delay his announcement, the WHO could have informed the world about the seriousness of the virus and the outbreak could not have become a global pandemic.
According to WHO representative Dr. Gauden Galea, the WHO has been making requests to join China's probe into the origin of the novel coronavirus but the country seems uninterested in letting them join the probe.
"We know that some national investigation is happening but at this stage we have not been invited to join," he said. "The origins of the virus are very important, the animal-human interface is extremely important and needs to be studied. The priority is we need to know as much as possible to prevent the reoccurrence," he added.
U.S. President Donald Trump has suggested in his recent speeches that the novel coronavirus could have originated in a Wuhan lab. Speaking at a White House news conference recently, he even claimed that he had seen evidence that the virus had emerged from a Wuhan laboratory, and that U.S. authorities were already "looking at it very, very strongly."
"We're going to see where it is—we're going to see where it comes from," said Trump. "There's a lot of theories. China might even tell us," he added.
Meanwhile, the Wuhan Institute of Virology has dismissed claims that the virus was man-made or was a result of an accident at a laboratory in Wuhan.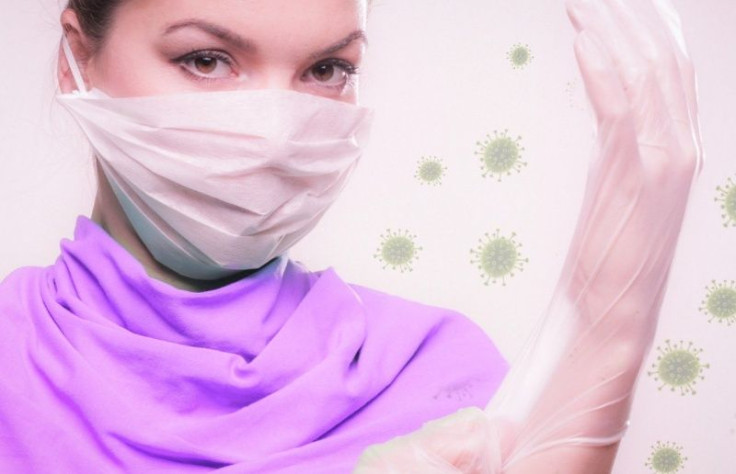 © 2023 Latin Times. All rights reserved. Do not reproduce without permission.