For long, China has been the target of repeated accusations of being responsible for the coronavirus pandemic, President Trump going as far as to claim that Wuhan created the virus in its lab before it escaped.
Thus, Chinese President Xi Jinping is finally backing an international review of the global health emergency, as he declared on May 18 during the World Health Organization's annual assembly.
"All along we have acted with openness, transparency, and responsibility. We have done everything in our power to support and assist countries in need," Xi said in his virtual address.
After rejecting President Trump's consistent calls for investigating the pandemic as the nation feared that it was an attempt to make Beijing the scapegoat for the pandemic which killed over 300,000 people across the globe. But now, that more than 100 countries have joined hands and are backing the need for a review as soon as the outbreak ends, the Chinese government is finally ready to support the decision of an inquiry.
Deputy Chief Medical Officer Professor Paul Kelly has expressed hope that the sanction of the review will put an end to countries blaming each other for the pandemic.
"I think the most important thing - rather than apportioning blame to one particular country or another country - is that we get to the bottom of what's happened," he said. "And part of that is about the origin, where this virus came from - as we understand it, to be a zoonotic disease, spread from an animal or animals into humans - I think that's an important component of it."
The review will be conducted using "existing mechanisms" and will also make recommendations to "improve global pandemic prevention, preparedness, and response capacity". Among the issues to be examined, the "actions of WHO and their timelines pertaining to the COVID-19 pandemic" is also one.
"There is much that's happened with this pandemic since the beginning and I think, looking at the entire way that it has spread so rapidly around the world and what's happened in different countries in the ways that different countries have approached that problem will be part of that investigation," said Kelly.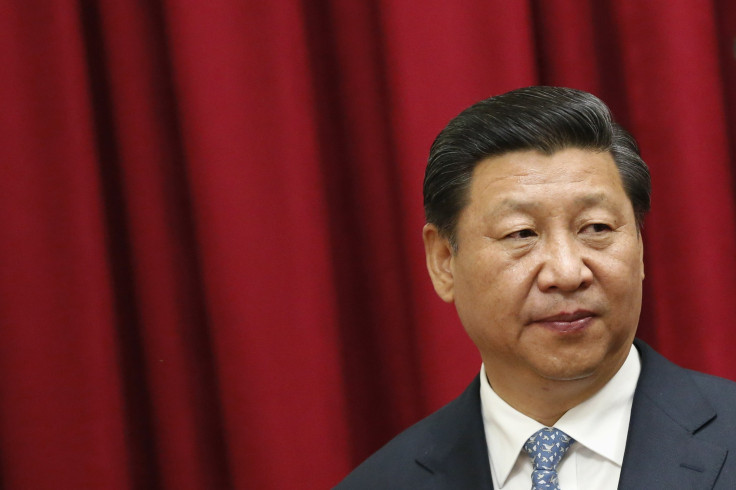 © 2023 Latin Times. All rights reserved. Do not reproduce without permission.