China has shut down a popular social media account on WeChat for spreading lies, fake news and conspiracy theories against the U.S. over the internet.
The decision to suspend the account is considered to be a part of the ramped-up efforts by Beijing to restrict misinformation and online hate speech to avoid any further fueling of the ongoing war of words between China and the U.S.
The experts say that the existing sourness in the political relationship between China and the U.S. is being misused by nationalist groups and opportunistic businesses to spread anti-U.S. lies and messages through social media platforms.
O ne such forum was Zhidao Xuegong, on a social media platform WeChat, which is similar to Facebook. "The US has been processing dead bodies from Covid-19 diseases into hamburgers," was one of the last postings on the forum, before it was shut down on May 24, Sunday.
Zhidao Xuegong was followed by millions of users, who utilized the platform to discuss the ultimate truth concerning different subjects. However, it was being utilized for hate-mongering, among the spread of false information and conspiracy theories.
One of the earlier posts titled "Nearly Dead: the Sinking of the US", suggested how more than a million people in the U.S. may have already been killed due to COVID-19 and how the dead bodies "were very likely of being processed into frozen meat, fake beef or pork, or processed into cooked meat like hamburgers and hot dogs."
The author further wrote that cannibalism has existed in the U.S. for many years and only until a few decades ago, Americans were known to eat Chinese, Blacks and Indias.
The relationship between the U.S. and China has been severely impacted following a series of events, including the clash over trade, the COVID-19 pandemic and now Beijing's decision to improve security regulations on Hong Kong.
China has been widely criticized by a lot of countries across the world for hiding information of COVID-19 when it was first reported in Wuhan. The country has also been accused of understating the severity of the outbreak and spreading misinformation through the World Health Organization (WHO) concerning the nature of coronavirus outbreak.
Several countries have called for an independent investigation to look into the origin and causes of the COVID-19 outbreak in Wuhan, China. The U.S. President Donald Trump has been quite vocal about his thoughts concerning China and has even blamed the country for being the primary reason how the outbreak which started in Wuhan became a pandemic so quickly.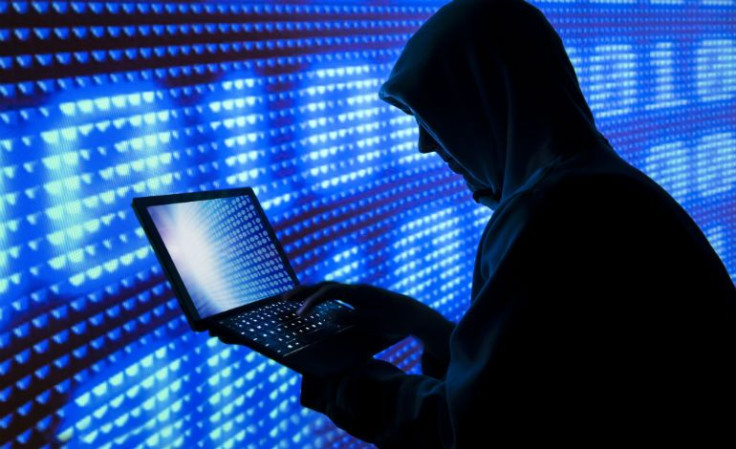 © 2023 Latin Times. All rights reserved. Do not reproduce without permission.